Our Work
Texas Health Harris Methodist Hospital
Jane & John Justin Patient Surgical Tower
Synopsis
Major health care provider Texas Health was upgrading its existing Fort Worth campus to add a new surgery tower. Nationwide Fixture Installations was contracted to perform custom millwork and casework installations in all patient rooms and nurses' stations on six floors of the new building. NFI completed its assignments on time and on budget, with both client and hospital thrilled with the outcome – the new surgery tower has been featured in several published reports commenting on the beauty of its new interior spaces.
Opportunity
Execution
After meeting with the client to understand the business goals, and assessing the various tower sites for the client's installation needs, the NFI team assembled a crew of six installers, including one working lead to partner alongside a client site supervisor to work at an effective pace that accommodated site delays caused by other trades.
Flexibility with varying daily install locations was key to ensure progress was made, while avoiding areas that were behind schedule due to product delivery delays and labor shortages that other trades experienced.
Result
The project was completed on time and on budget, with both the millwork manufacturer and Texas Health proud of their new tower to treat patients. Several news articles have been published showing off the new facility, including the beautiful interior spaces that NFI helped install.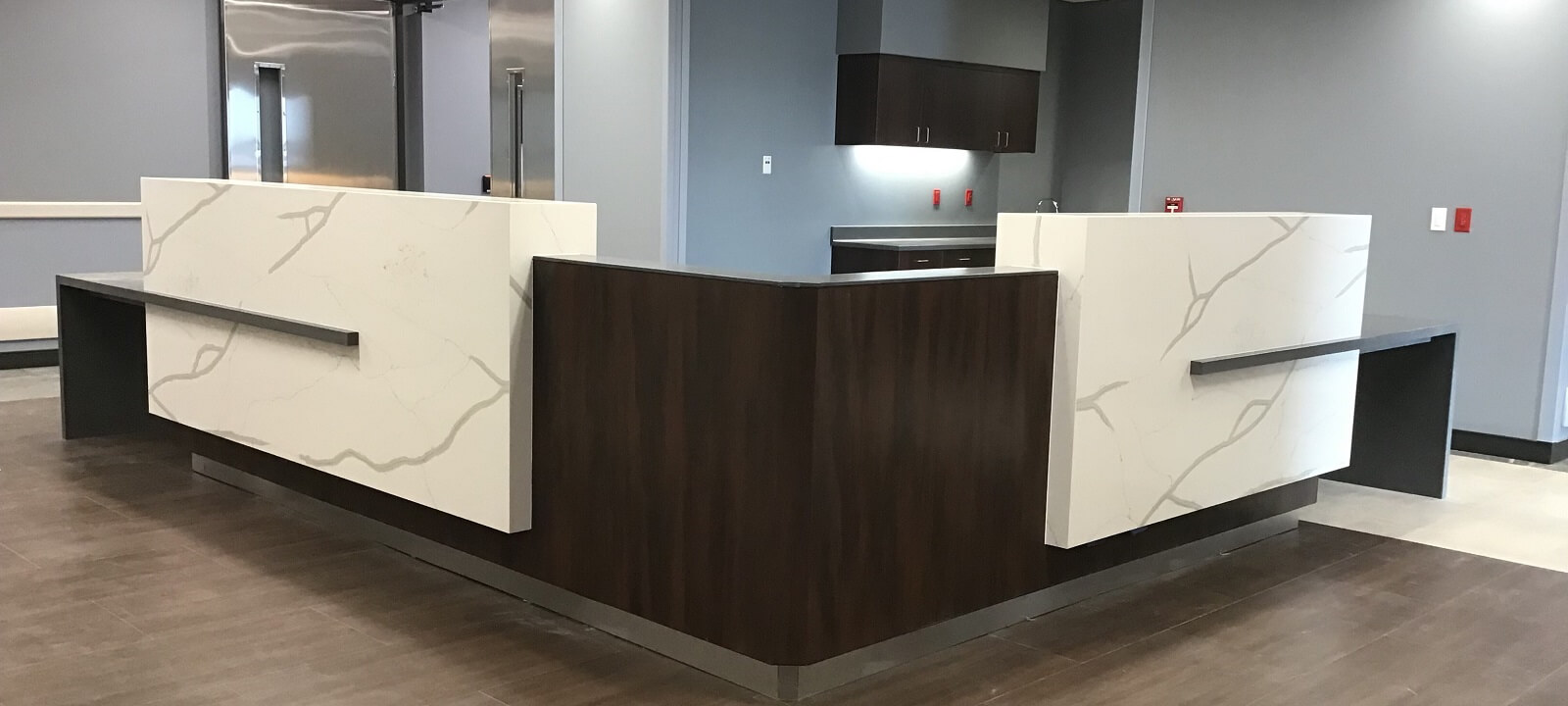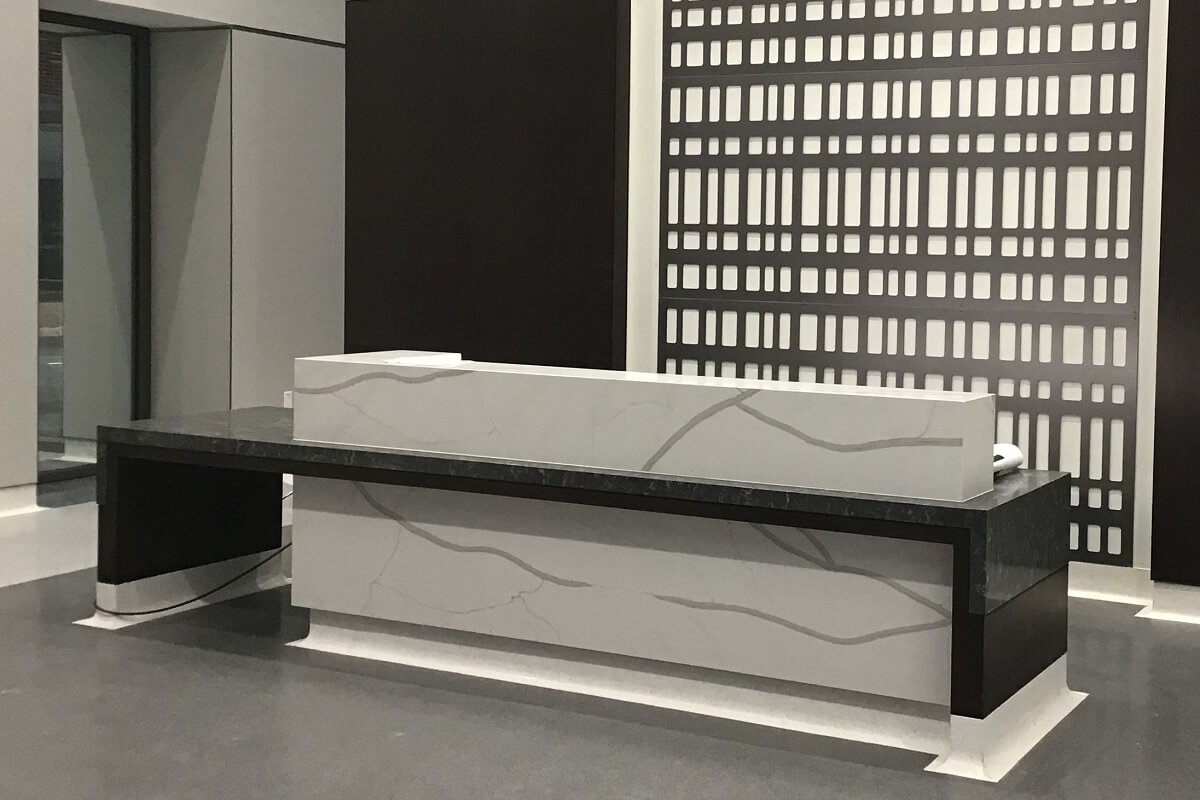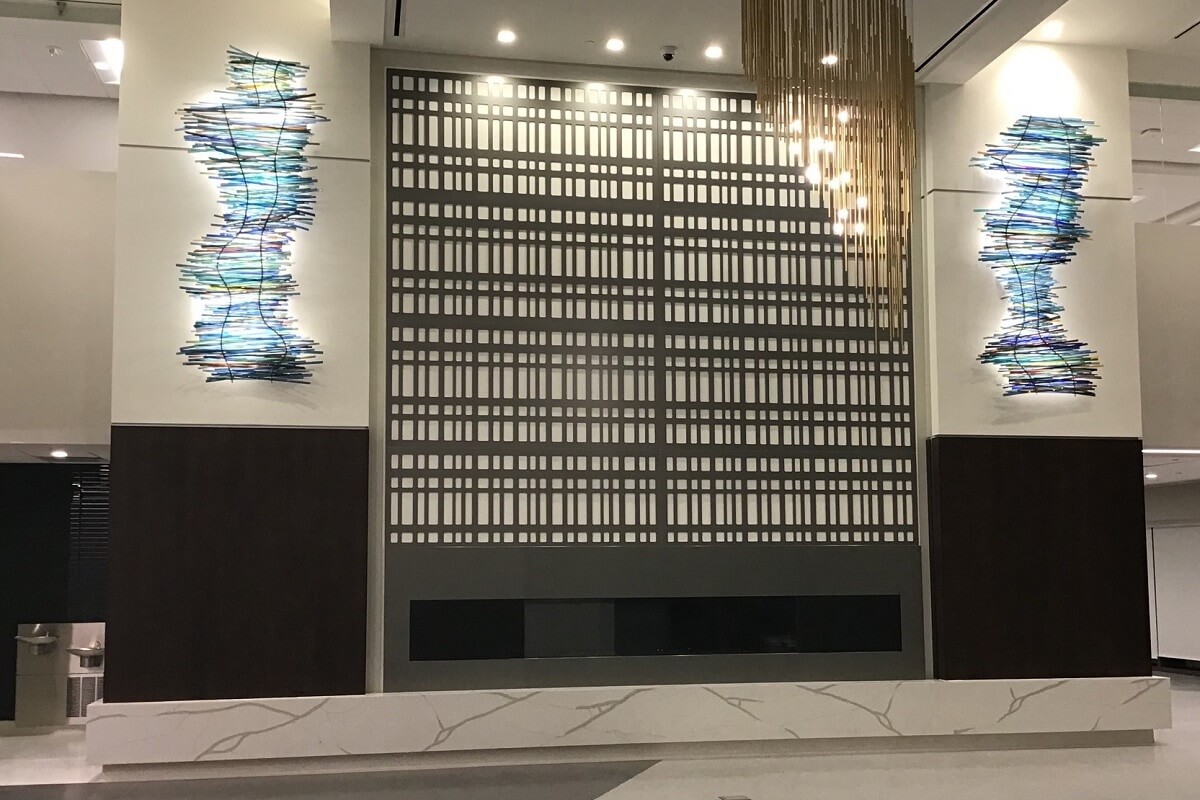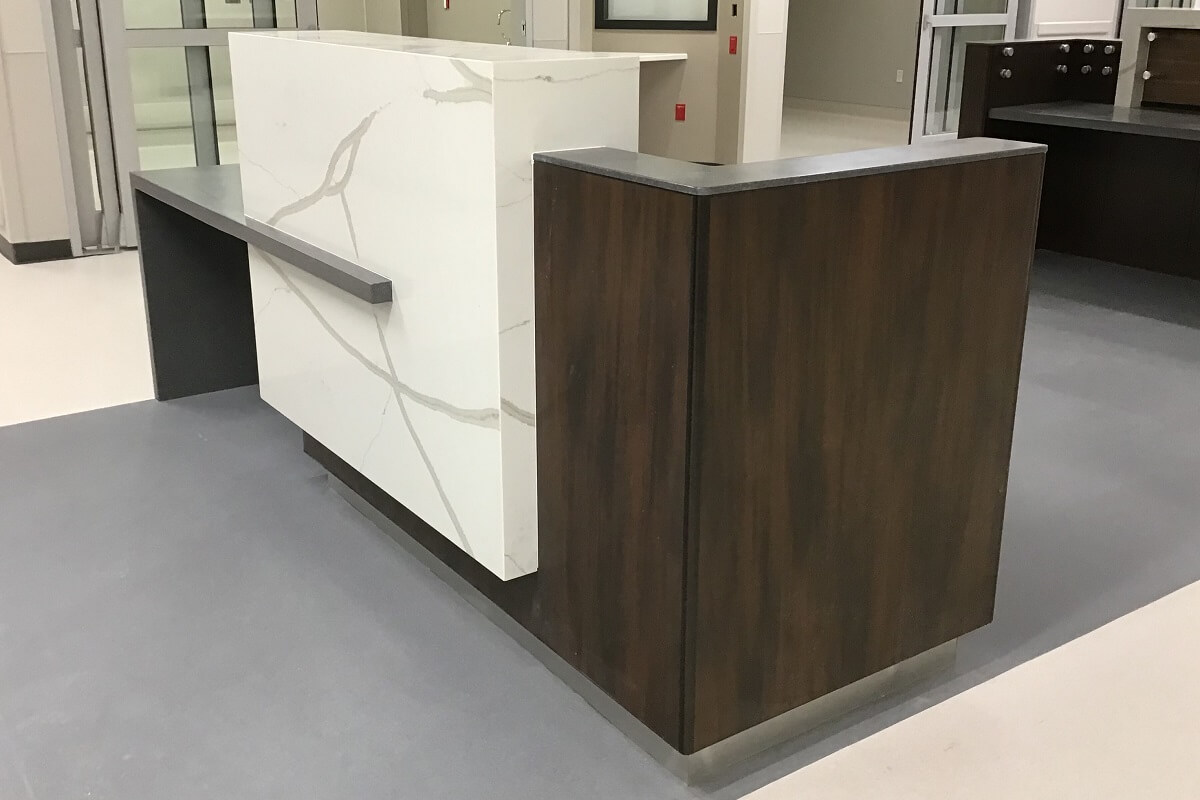 Contact us today for installation services designed to exceed your expectations.