Grocery / Convenience
Achieve optimal flow throughout your store
To provide customers with the best shopping experience, your grocery or convenience store needs to be laid out for optimal flow and easy access. NFI specializes in installing product displays, checkout lanes, grocery aisles, and more to ensure a seamless shopping experience for anyone who enters your store. We'll help you make the most of your inventory and display your products the right way to maximize your profits. Every one of our projects is led by a hands-on Project Manager well-versed in spearheading communications and processes to achieve the right results for your business.
Grocery / Convenience Clients
Here are some of the many new stores that started off on the right foot with NFI on the job.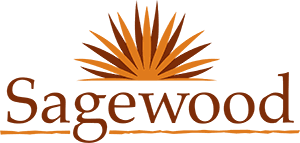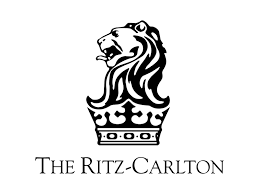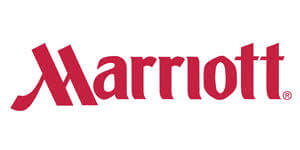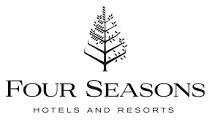 Contact NFI today for installations to provide your customers with the best possible shopping experience.