Our Process
Make sure it's installed right. Make sure it's
NFI

.

We're much more than installers—we deliver comprehensive nationwide installation services. We're project managers, go-to-market experts, and strategic business partners. Whether you're remodeling, rolling out a new product line, or building a new facility from the ground up, we have the chops to make it a smashing success.

We start by getting to know your business objectives and assessing your installation needs so we can provide the most reliable service and the best results for your unique application. Here's how we make it all happen:
A Project Manager is assigned to your project and oversees everything from project kick off to completion
We evaluate your business objectives and assess your installation needs, looking for areas where we can provide added value or alternate recommendations to save you money or time
Your installation team consisting of NFI professional installers self-performs all work
Through your Project Manager and your custom client portal, you get real-time updates on every aspect of your project
We complete the installation to your exact specifications and don't leave the job site until you're 100% satisfied
If speed to market, exceptional quality, and knowing who is working on your project are important to you, than NFI is the only installation partner you can trust every step of the way.
We manage
success
Getting the job done right shouldn't be an option. It should be a requirement. When NFI is on the job, we oversee the whole installation with a consistent Project Manager who is an experienced installation expert and doesn't allow for anything less than success. Your personal PM will be in frequent communication with you from the very beginning when we listen to your objectives all the way through the very end when we make sure you're satisfied with the results. This unique Project Management approach is a big reason why we never miss a deadline and always deliver a high-quality installation within your budget.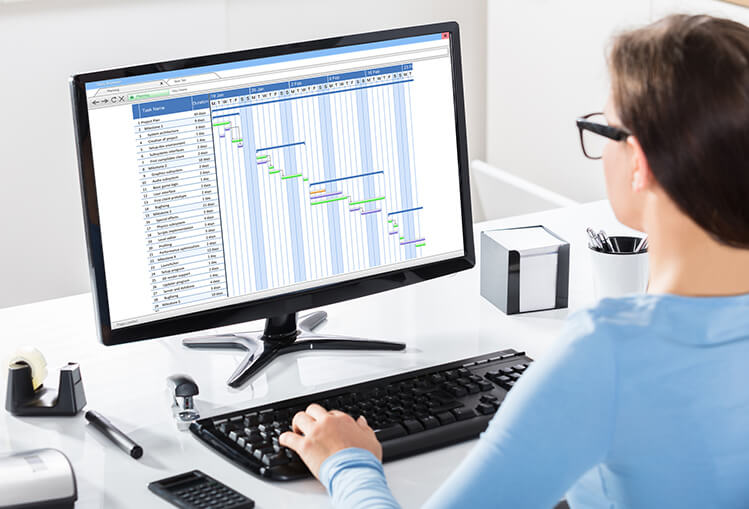 Real-time tracking

so you never miss a beat

With our real-time project tracking system, you'll never have to wonder whether or not your installation will be finished on time. As a valued NFI client, you'll receive access to a custom client portal where you'll get real-time updates on your project status, including images and detailed descriptions of what we did each day. Don't be kept in the dark by other installers. Contact NFI and always know your installation is on track.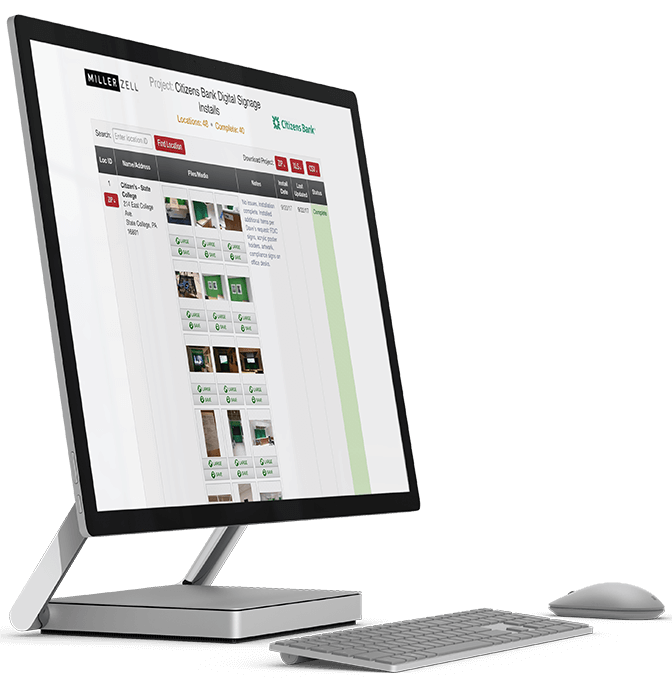 Courtney Gahm
Specialist, Sephora

"Thank you for your support with this project! Please let the installers know that we greatly appreciated them, as they did an amazing job with the fragrance wall and made sure everything was done perfectly. The best I have had in my Sephora career."
Mariana Torres
B+N Industries, Inc.

"I cannot thank NFI enough for the flexibility, communication, and stellar work! It was such a pleasure working with you and your amazing team. I truly cannot say enough good things about NFI, and I am looking forward to working with you on the next one!"
Brandt Beer
Project Manager, WDS Construction

"Appreciate your hard work on this project. Adam was great to work with and look forward to working with NFI on the next one."
Daron Howard
Wholesale Marketing Manager, Dr. Martens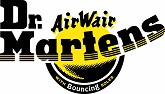 "The 370 store rollout program was very well managed. NFI was a great partner, and everything was executed so smoothly – even amidst numerous challenges outside of our control. We are already making plans for our next rollout program, and we look forward to working with NFI again."
David Zidel
Director of Store Planning & Construction, Tapestry, Inc.

"The store millwork looked terrific and I was very pleased with the installation. I have zero punch list items!"
Jenny Parkhurst
Aktiv Solutions

"I can't recall a time when I've received even close to the level of attention/care/communication your team has provided before, during, or after this installation. If I can commend you and your team publicly, from rooftops, or simply on Google Reviews or Yelp. I would gladly do whatever I can voice our appreciation. Looking forward to working with you again!"
Martin Herlan
Design Director

"NFI was Outstanding! We had them address all the millwork in the bar and build out on each room."
Alma Holguin
Project Coordinator, idX Corporation

"Thank you to you and your team for your continued support, and for continuing to provide excellent service to us and our clients. We look forward to another great year working alongside your team!"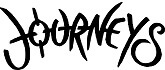 "We recently completed a 370 store rollout program with NFI. The program went extremely smoothly, with very few hiccups or surprises. NFI had great project management and communication from onset through completion, and NFI was professional, flexible, responsive, and did a great job. Everything just clicked, we had a great team to work with. This was the best rollout program I've worked on, and I'm looking forward to the next project with NFI. "
Shawn Lewis
Engineering Manager, EMI Industries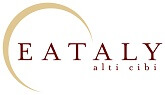 "I've enjoyed working with NFI on the Eataly installation, and getting to know Butch. He is a great fit for the project, has a good sense of quality, and takes great pride in his work. I now have a good comfort level for expectations and look forward to working together in the future."
Derek Bristlin
Construction Manager, ALDI

"We continue to hear great things about your office and field teams. You are quickly becoming our 'go-to' partner for our install projects. Your field crews are well educated on the scope, have superior craftsmanship, and can resolve issues creatively. The projects have competent leads, your crews are very professional, and all are sized appropriately for the scope and timeline. Your teams are also very proactive. They notify us, in advance, if something is missing. The communication from your field leads and Project Manager exceeds our expectations and has proven to be very helpful. We appreciate what you are doing for us. We have a sense of confidence and relief when we know you are managing our projects. Thanks for everything and keep up the great work!"
Contact us today for complete installation success.