Every installation is client first
Nationwide Fixture Installations provides comprehensive installation services self-performed to your exact specifications. Regardless of the installation requirements, we put your needs first and get the job done right according to your goals, your timeline, and your budget.
Success in
every market
From flagship retail stores or restaurant remodels to senior living facilities and amusement parks, we've performed just about every type of install that exists. No matter what business segment you're in, we have the expertise to get the installation right the first time.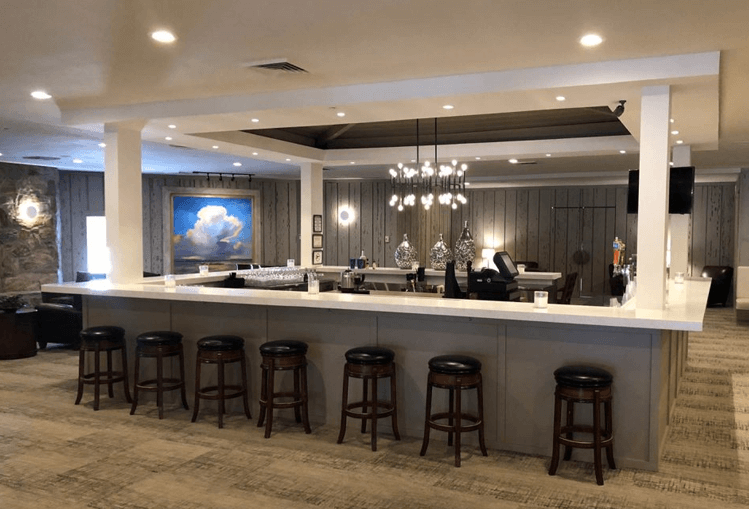 Core Values
Our Core Values drive every decision, and are interwoven into everything we do:
1
We Lead the Pack: we are fair, honest, and respectful in every interaction.
2
We Got Your Back: we support and encourage doing what's right, even when it's not easy.
3
We Have Fun: we inspire, have passion, and create fun in all that we do.
4
We Get It Done: we are driven to hold ourselves accountable in making "yes" happen.
Achieving your goals one
installation at a time
No installation job is too big for NFI. Our expert installers have completed some of the biggest, most complex projects in the nation, and we're looking forward to doing the same for you. If you want an installation that delivers big ROI, then we're here to perform it ourselves.
See our work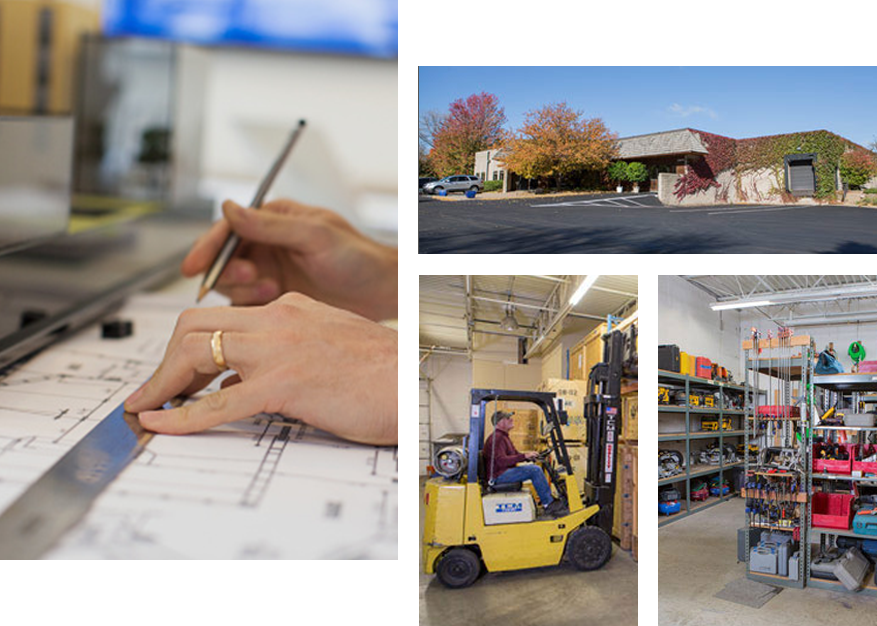 A fixture of the
installation business
If it can be built, we can install it. For over three decades, NFI has been a fixture of the installation business. With over 260 nationwide installers, we have the capabilities to self-perform your entire installation according to your timeline. Our unique Project Management model combined with our advanced back-end technology and commitment to communication ensure a successful project from start to finish, every time.
Learn more about NFI