Our Work
ALDI
Synopsis
ALDI, one of the fastest-growing grocery retailers in the United States, wanted to open 33 new stores in advance of a European competitor entering the U.S. market. NFI carried out the custom installations, on time and on budget, allowing ALDI to execute its go-to-market strategy in advance of the competition.
Opportunity
ALDI supermarket company operates more than 2,100 retail grocery stores across 38 states. ALDI is one of the fastest-growing retailers in the nation, charting an aggressive growth course to become the third-largest U.S. grocery retailer (by store count) by the end of 2022. For this project, ALDI was looking to expand with new store openings in 33 locations around the U.S. NFI came on board as ALDI was ramping up store development in advance of a European competitor coming to the United States. The scope of work included the custom installation of new cash register/check-out lanes, perimeter wall paneling, graphic packages, gondola shelving, a managers office, and an employee break room.
Execution
After meeting with clients to understand business objectives and conducting on-site assessments of custom millwork installation needs, it was determined that each location would require a crew of both skilled finish carpenters and fixture setters. Although the scope of work involved installation of non-traditional casework, and required some additional experience and research to understand graphic packages, lighting, and set-in-place freezer chests, no reported issues or delays were incurred at any of the stores. While most installations occurred during normal business hours, several unique locations involved overnight remodels. Personal Project Manager kept in consistent contact with clients, providing daily progress updates via a proprietary 24/7 online project portal.
Result
ALDI was able to get its proposed new store locations in targeted markets open in advance of its European competitor, with the total project coming in on time and on budget.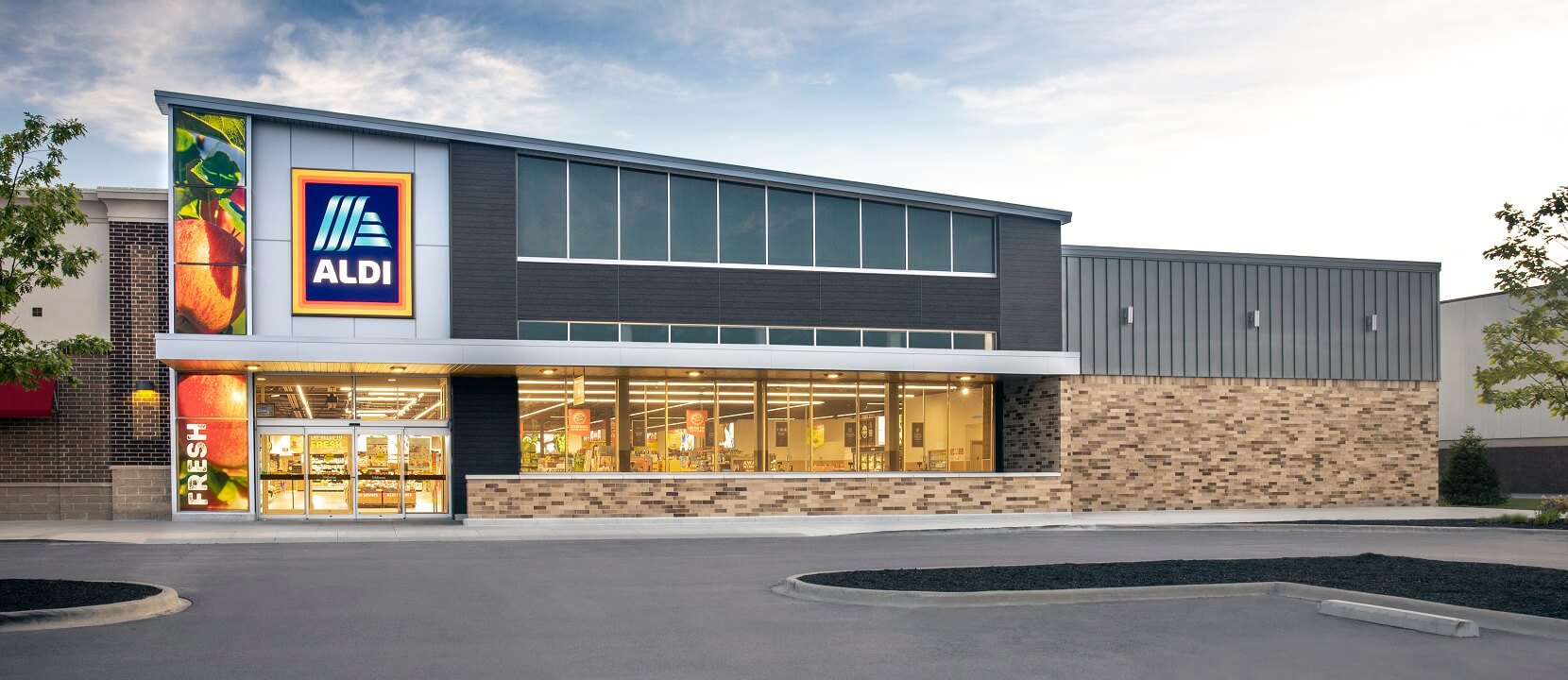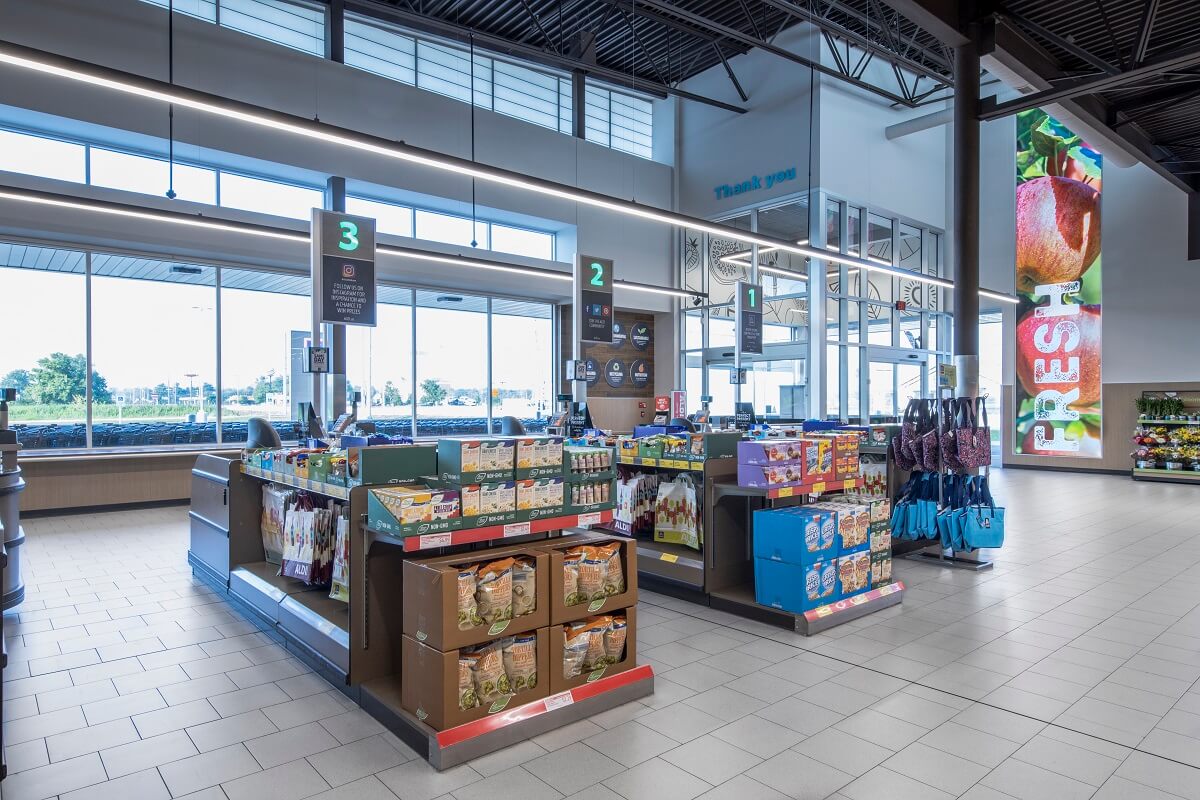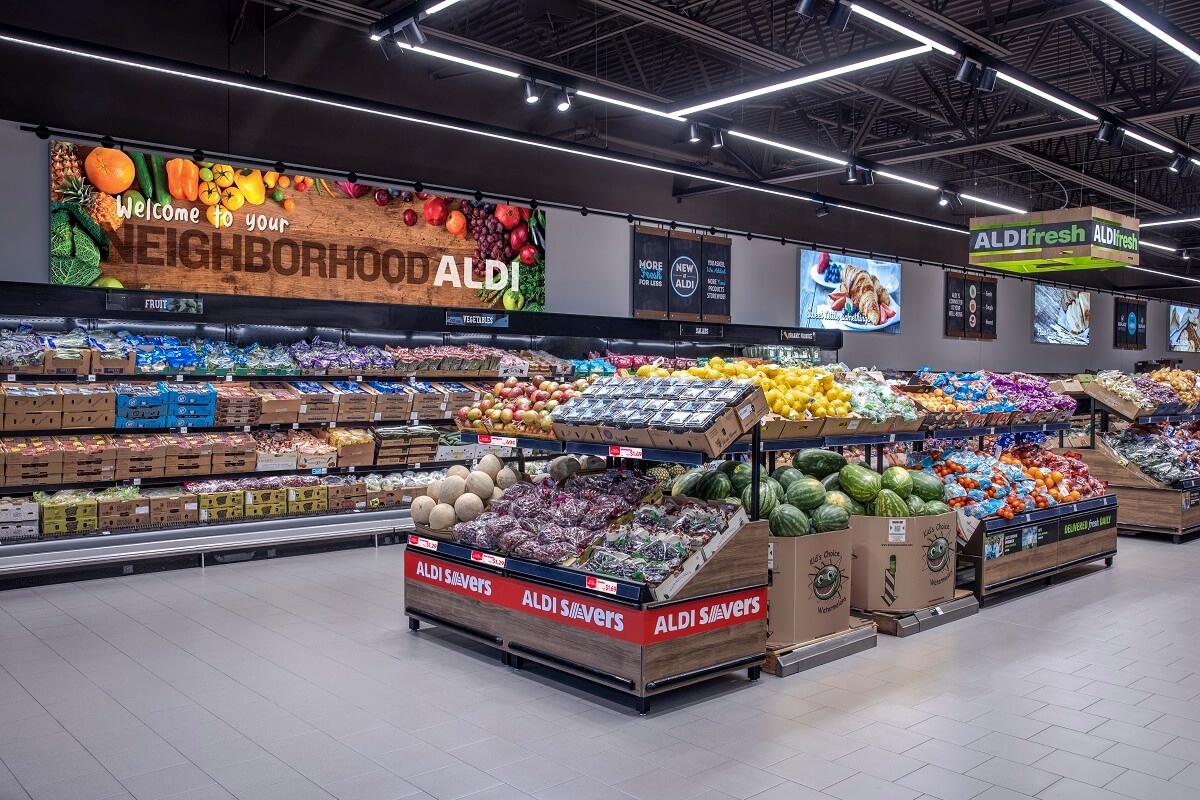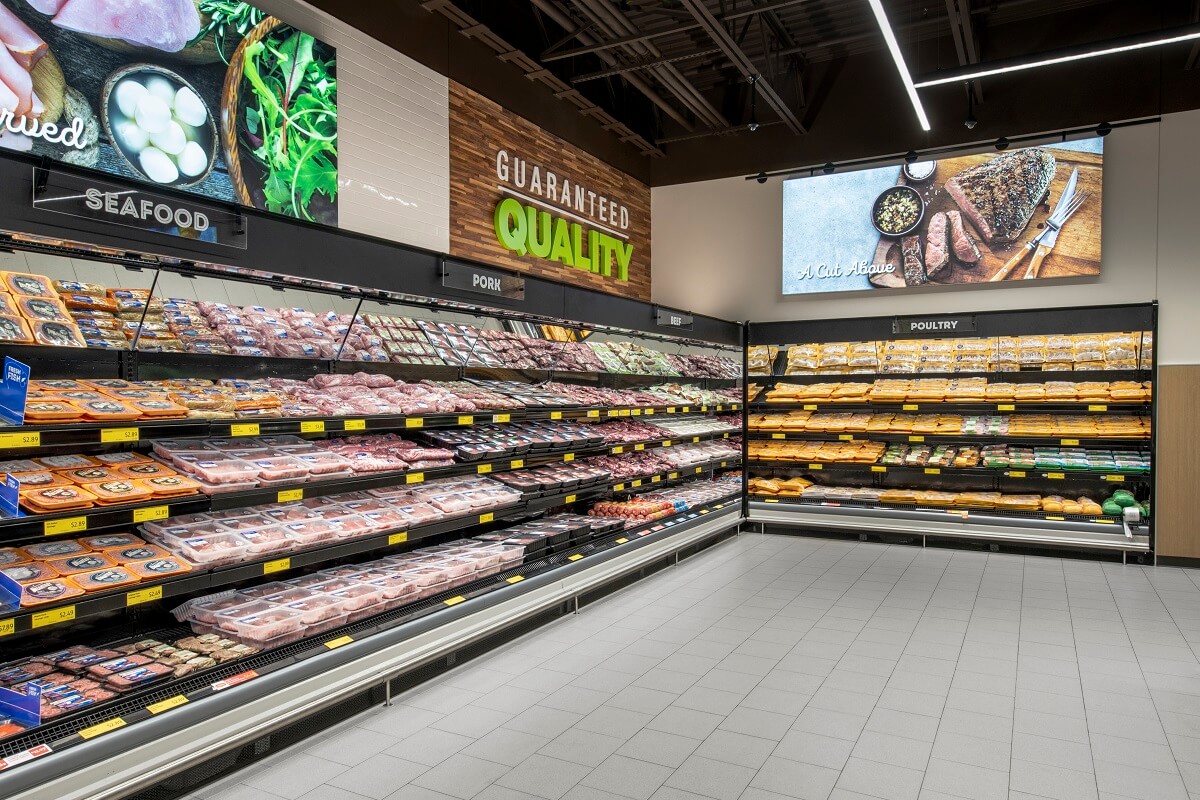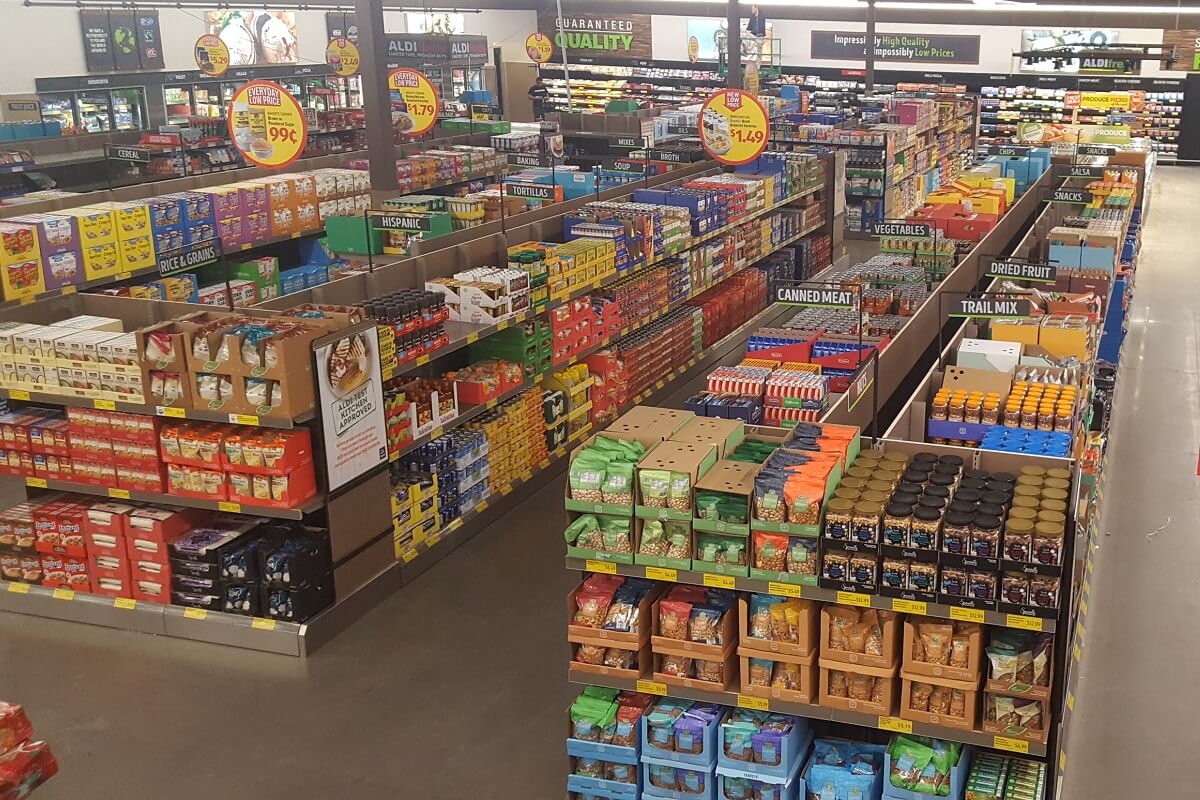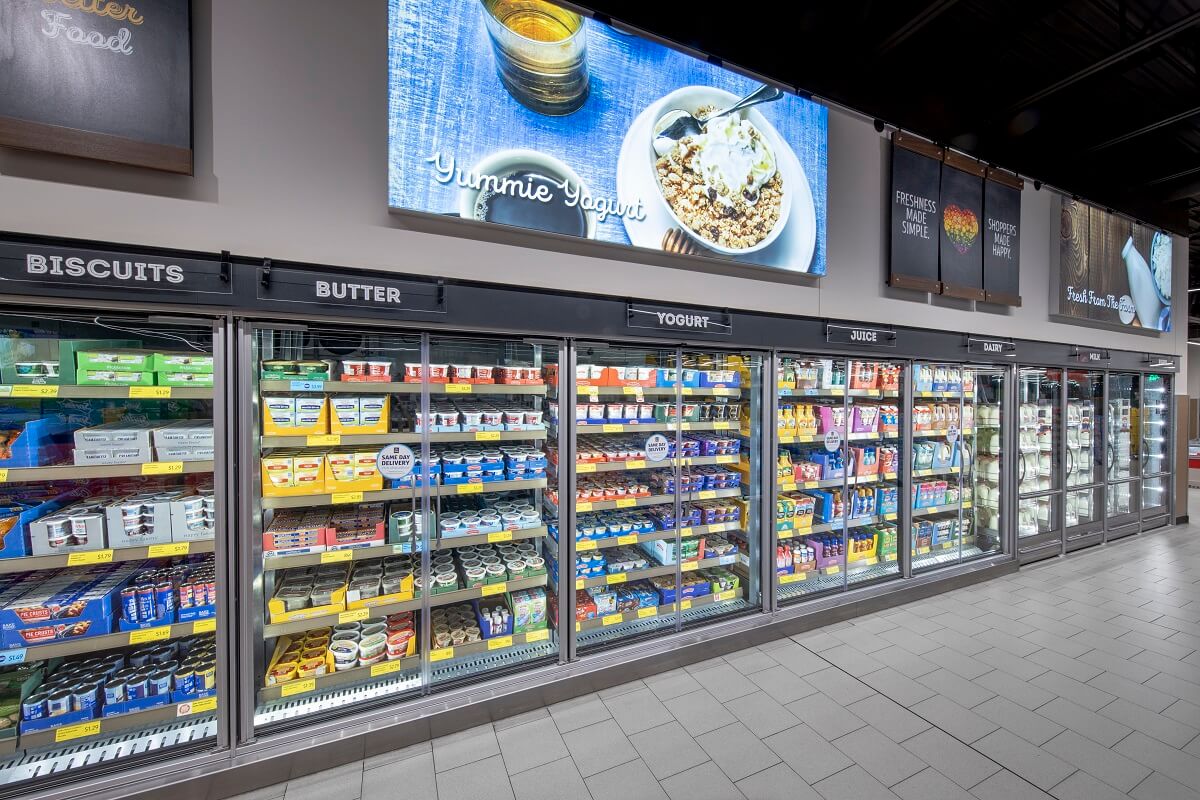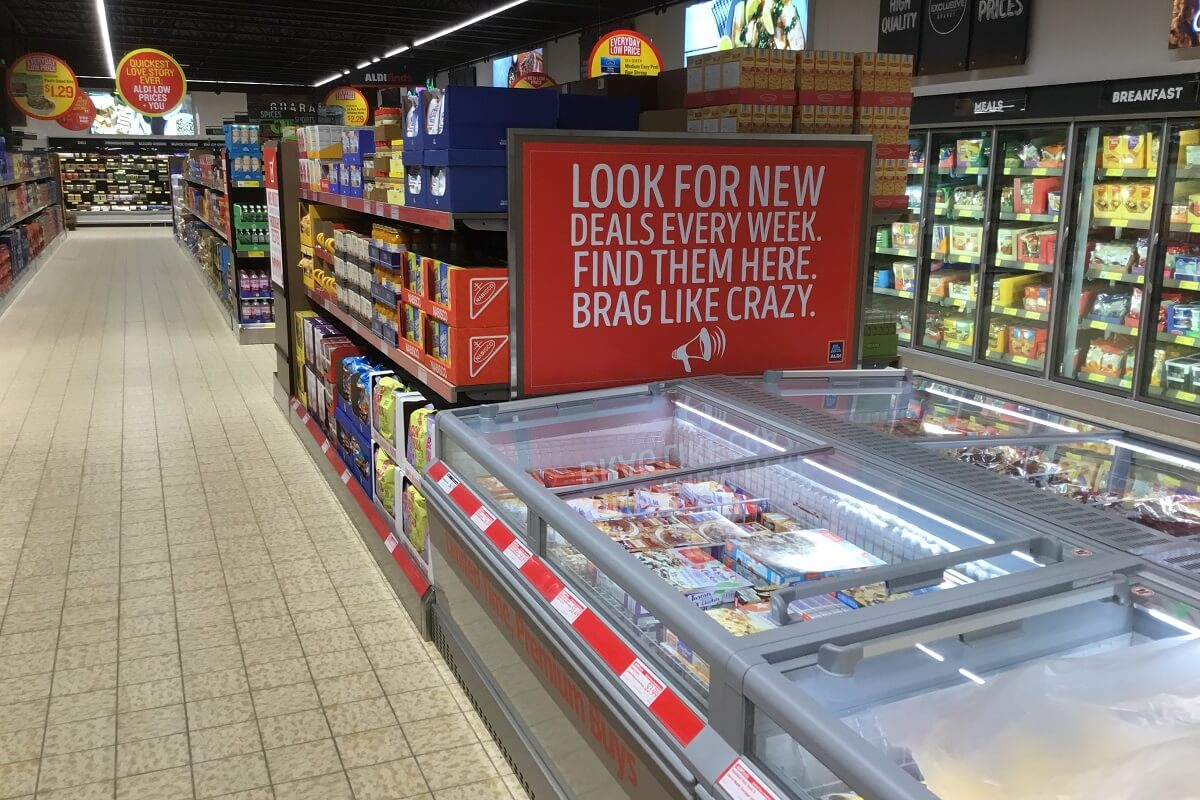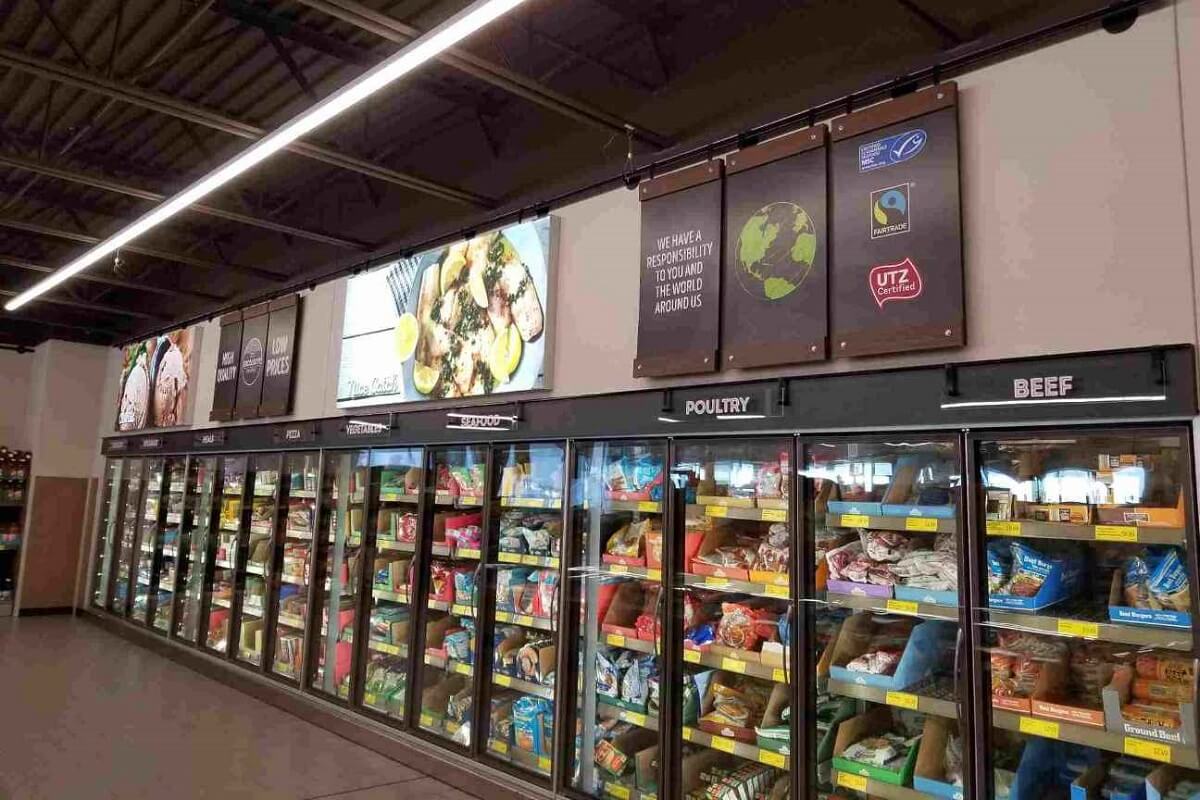 Derek Bristlin
Construction Manager, ALDI

"We continue to hear great things about your office and field teams. You are quickly becoming our 'go-to' partner for our install projects. Your field crews are well educated on the scope, have superior craftsmanship, and can resolve issues creatively. The projects have competent leads, your crews are very professional, and all are sized appropriately for the scope and timeline. Your teams are also very proactive. They notify us, in advance, if something is missing. The communication from your field leads and Project Manager exceeds our expectations and has proven to be very helpful. We appreciate what you are doing for us. We have a sense of confidence and relief when we know you are managing our projects. Thanks for everything and keep up the great work!"
Contact us today for installation services designed to exceed your expectations.