Our Work
Sagewood
Desert Willow Assisted Living
Synopsis
Sagewood is a large, upscale senior living center located in Phoenix, Arizona. Described on its website as "the most picturesque senior living community in Phoenix" thanks to its "striking Southwestern architecture blending seamlessly with the Sonoran Desert and McDowell Mountains." NFI provided installation services for several phases of Sagewood development over a 30-month period, primarily focused on the expansion of the Independent Living and Assisted Living sections.
Opportunity
Residents at Sagewood can choose from apartments, villas, lofts, and casitas, along with different levels of living assistance—independent, assisted living, or nursing care. A broad array of independent living and assisted living options are available, which necessitates different custom installations depending on the residence type. NFI was retained to install custom casework and millwork in 108 independent living units and 63 assisted living units. In addition, NFI was tasked with the installation of custom millwork, amenities, and fixtures in three on-site restaurants and common areas.
Execution
Custom installation projects of this type are highly involved with many moving parts because of the different specifications for each respective type of residence at Sagewood. Coordination between the GC, the casework and millwork manufacturer, and NFI was vital to keep these projects moving forward. Thanks to our planning and flexibility, the project team successfully navigated a stream of challenges over the course of the nearly three-year project: delivery delays, subcontractors falling behind, and varying access to material and work areas. These issues required the constant juggling of resources in order to keep costs in line and stay on schedule; the crew size ranged significantly, depending on the material received and installation space availability.
Result
The outcome was incredibly positive, as the quality of our workmanship was evident and appreciated. NFI was able to complete the installations on time and on budget.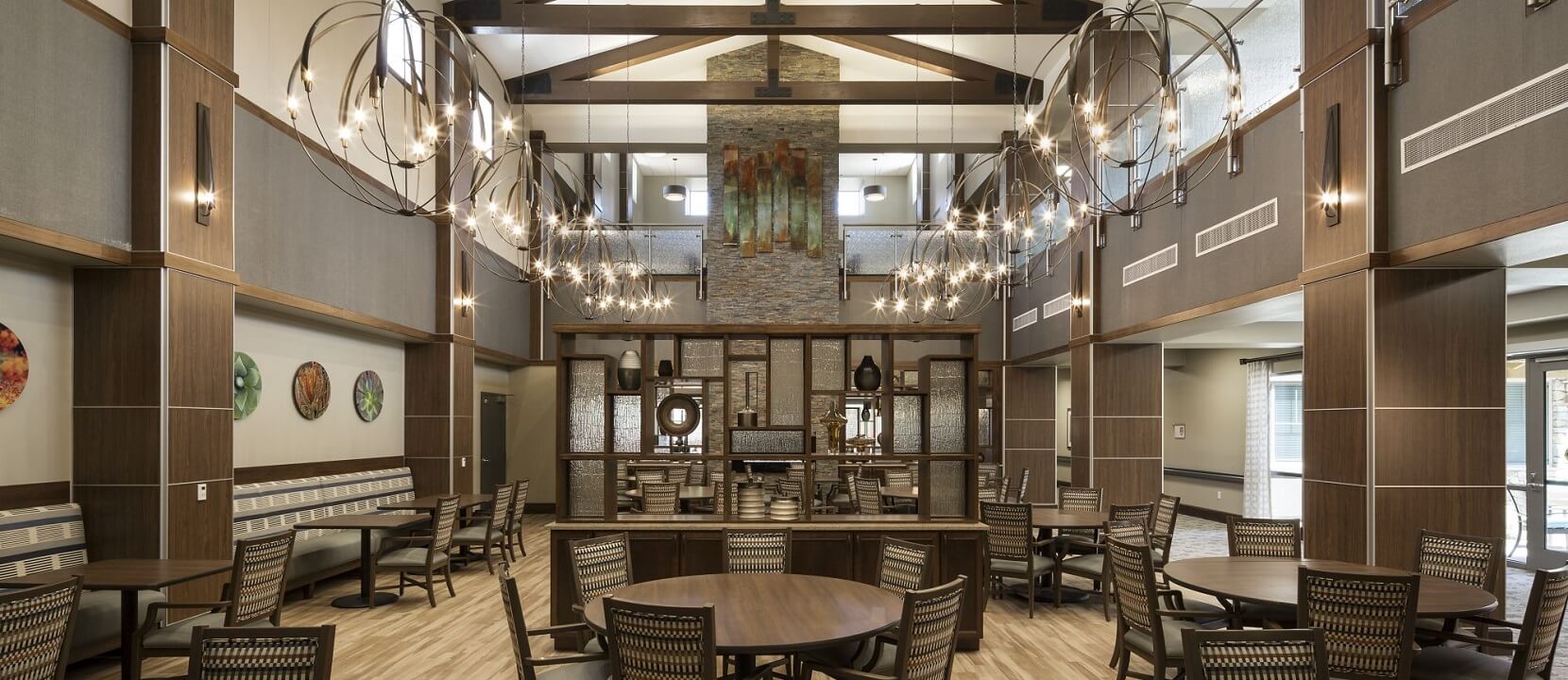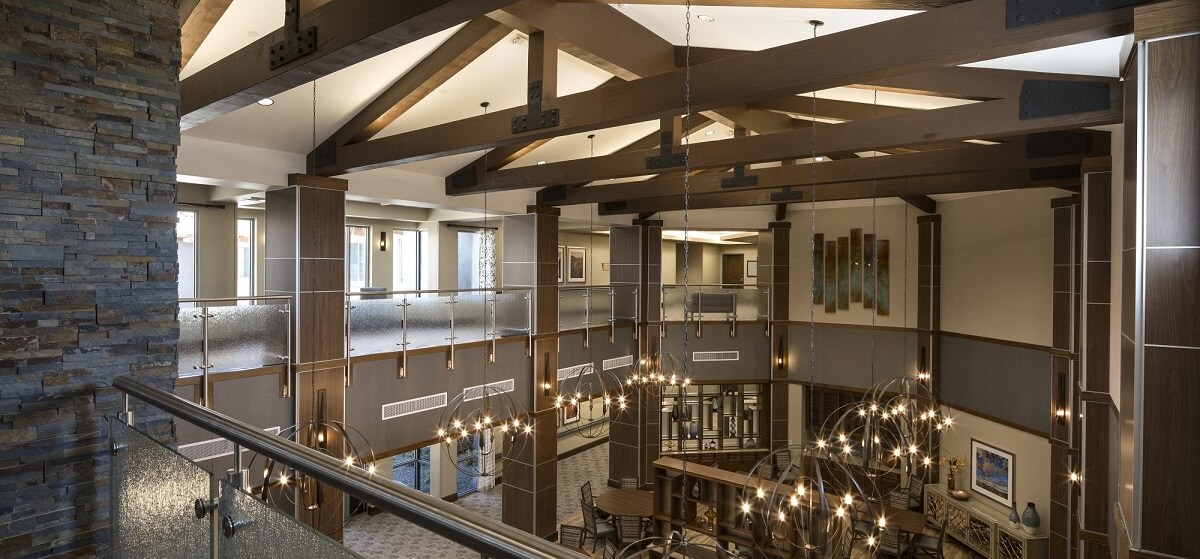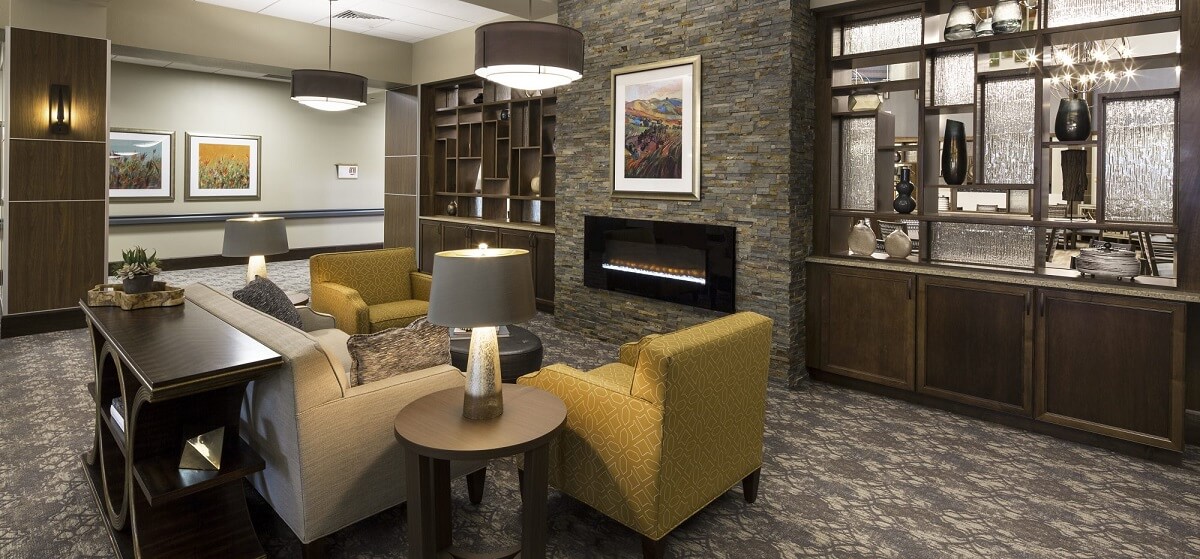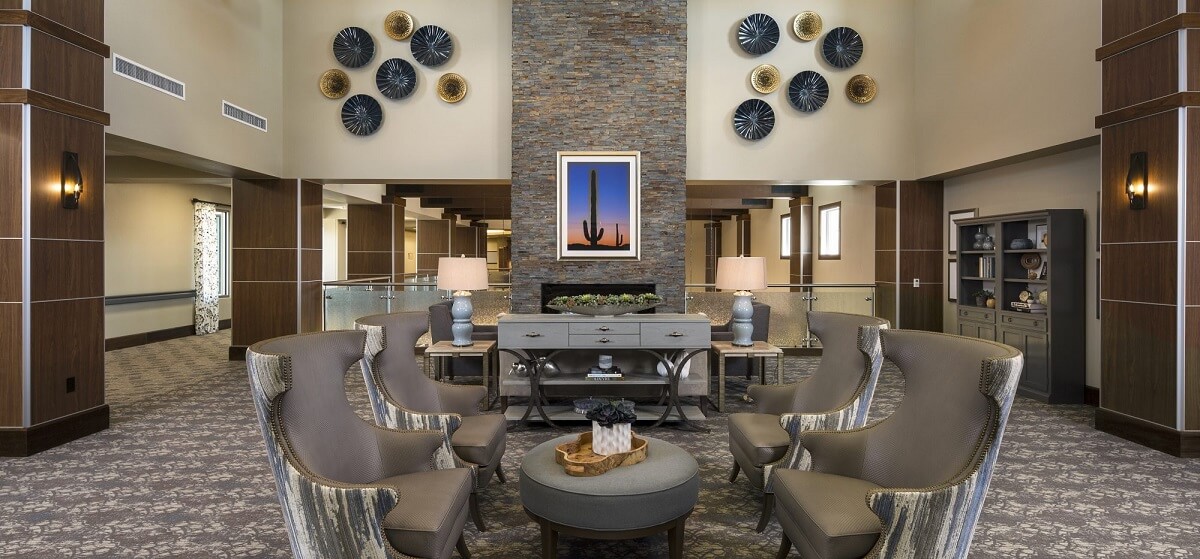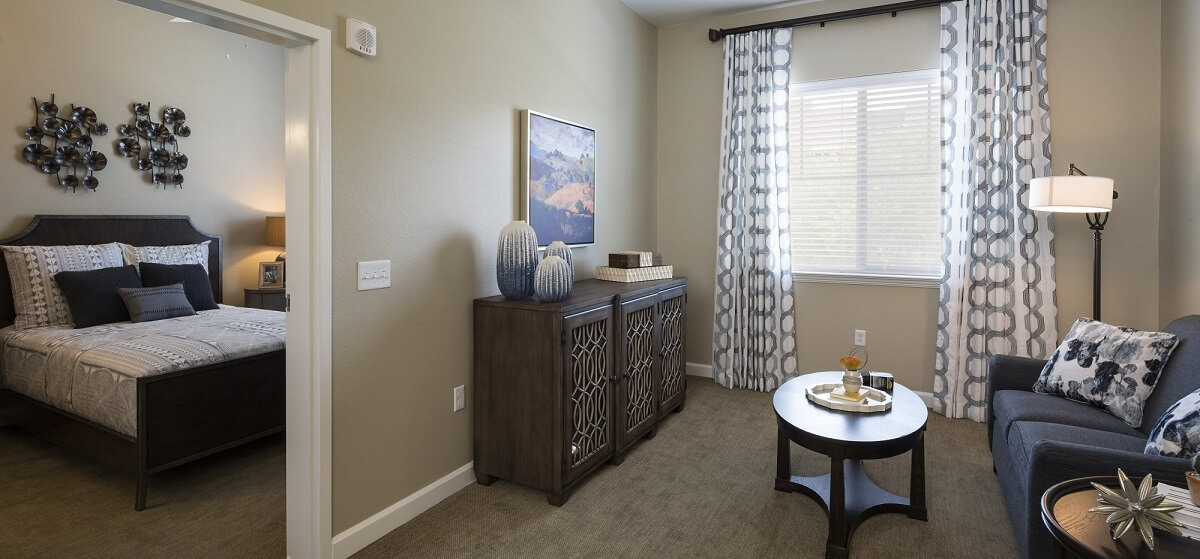 Contact us today for installation services designed to exceed your expectations.