Our Work
Jared
The Galleria Of Jewelry
Synopsis
Jared the Galleria of Jewelry needed a refresh of existing showcases, and required the installation new custom millwork at older store locations. NFI completed the custom installations on time/on budget, allowing Jared to complete its renovated store rollout on schedule.
Opportunity
Jared The Galleria of Jewelry is the leading off-mall destination specialty retail jewelry chain that features five times the selection of other jewelry stores. Jared operates more than 200 stores across the US, and wanted to refresh outdated their jewelry display showcases, wall panels, and shopping cabinets. Older store locations also needed repairs and updates to fixtures and millwork. Offering concierge-level service, Jared delivers a grand personal experience, and needed an updated look in order to enhance its in-store customer experience.
Execution
After meeting with the client to understand their business needs, a thorough pre-site survey was initiated in order to assess all the installation needs. A precise pre-site survey was key to delivering success at all stores on this project, as different locations had different installation requirements based on age and varying degrees of wear. It was necessary to pre-order parts and refresh materials ahead of time, which included new glass, laminate, felt, and other repair parts. Some older stores with more advanced material aging needed additional construction and installation support, however there were no resulting scheduling issues. The client's personal Project Manager kept in regular contact, providing daily progress reports via a personalized online project portal. 
Result
NFI completed the work at 35 Jared store locations, turning over each respective store with a newer look and feel. The client was thrilled with the newer aesthetic and the quality of the work performed.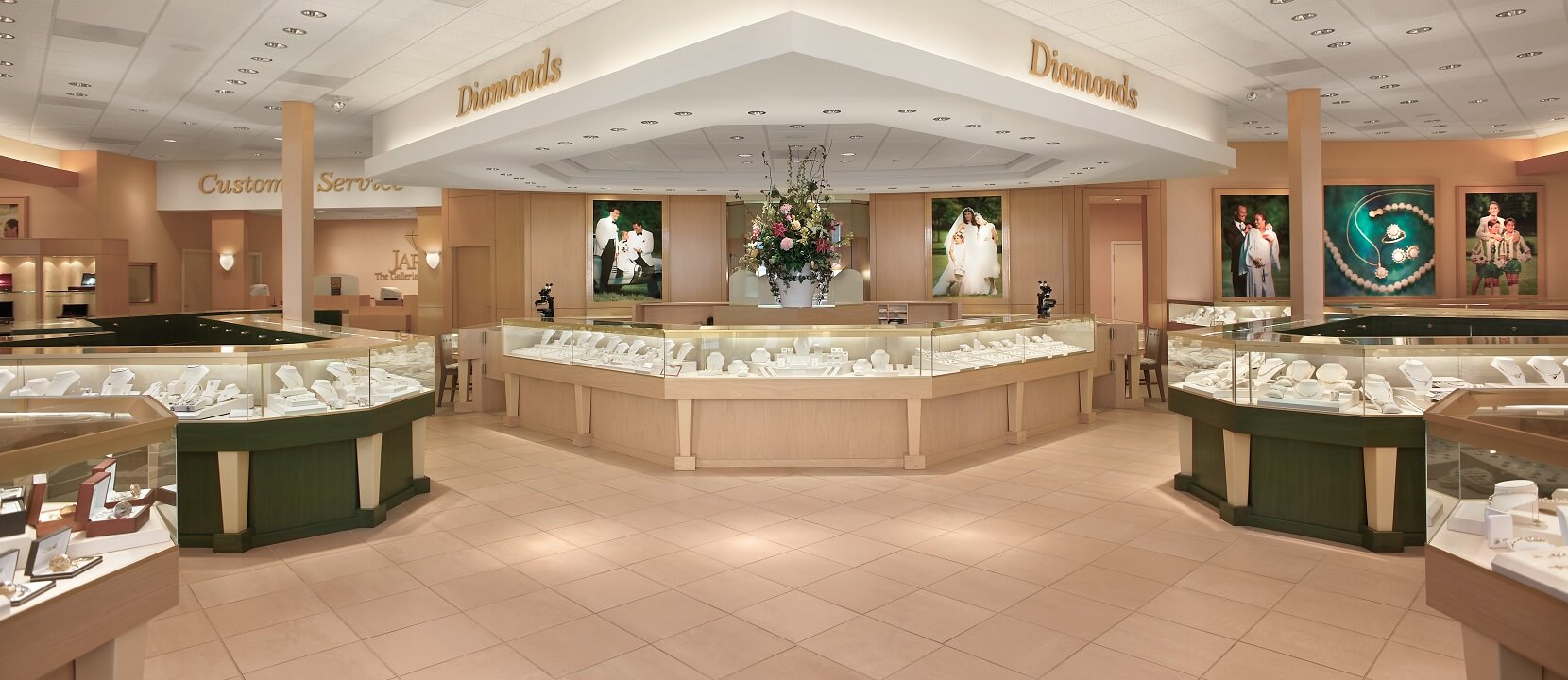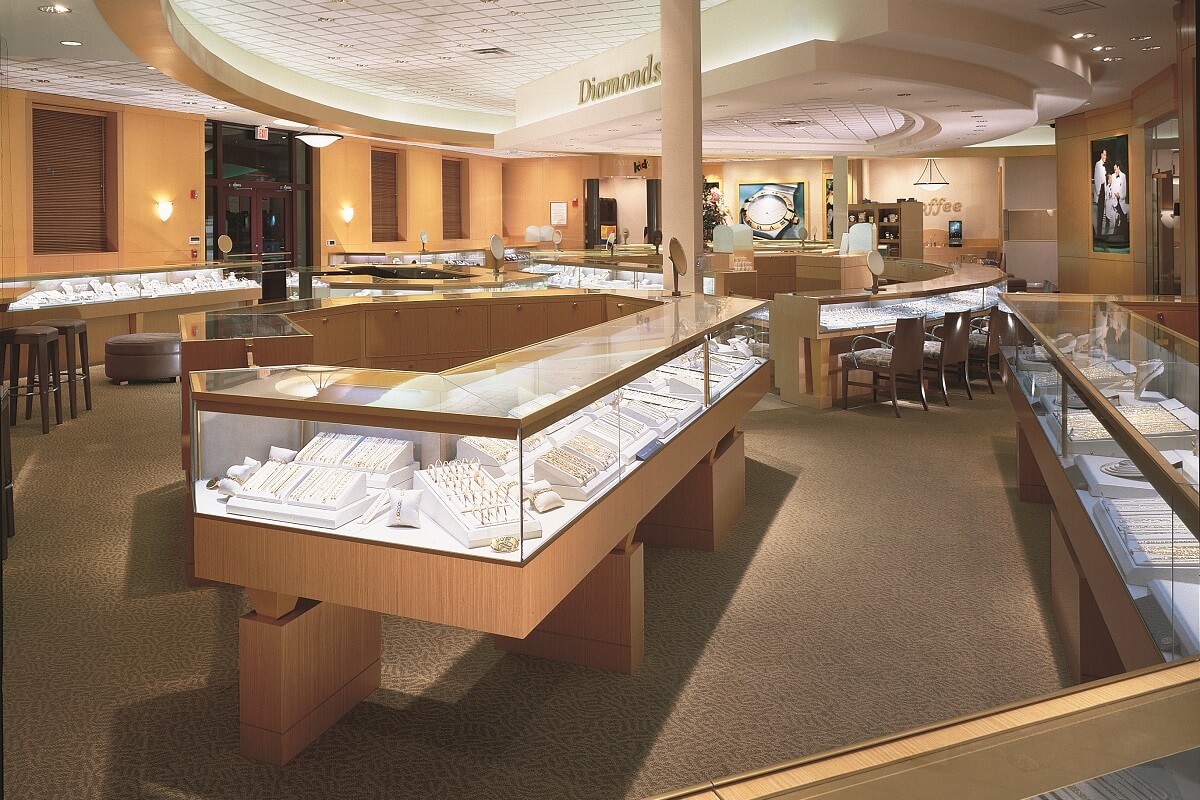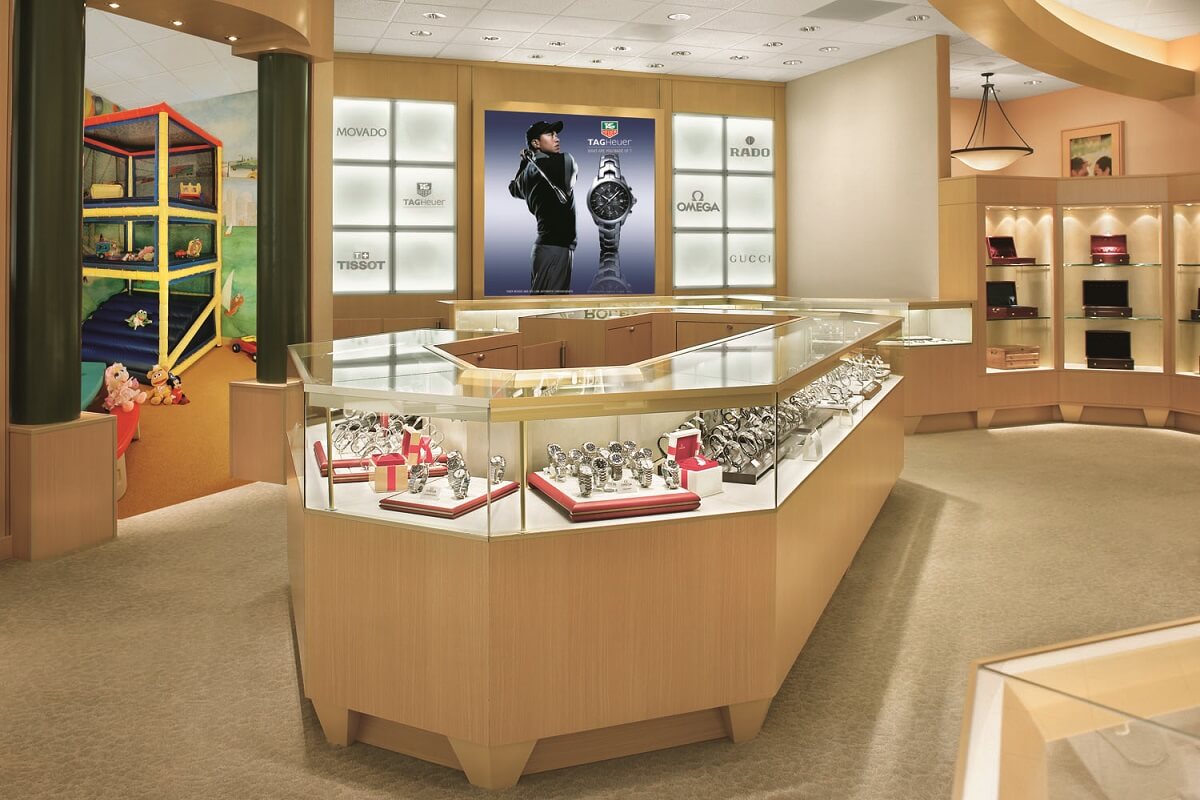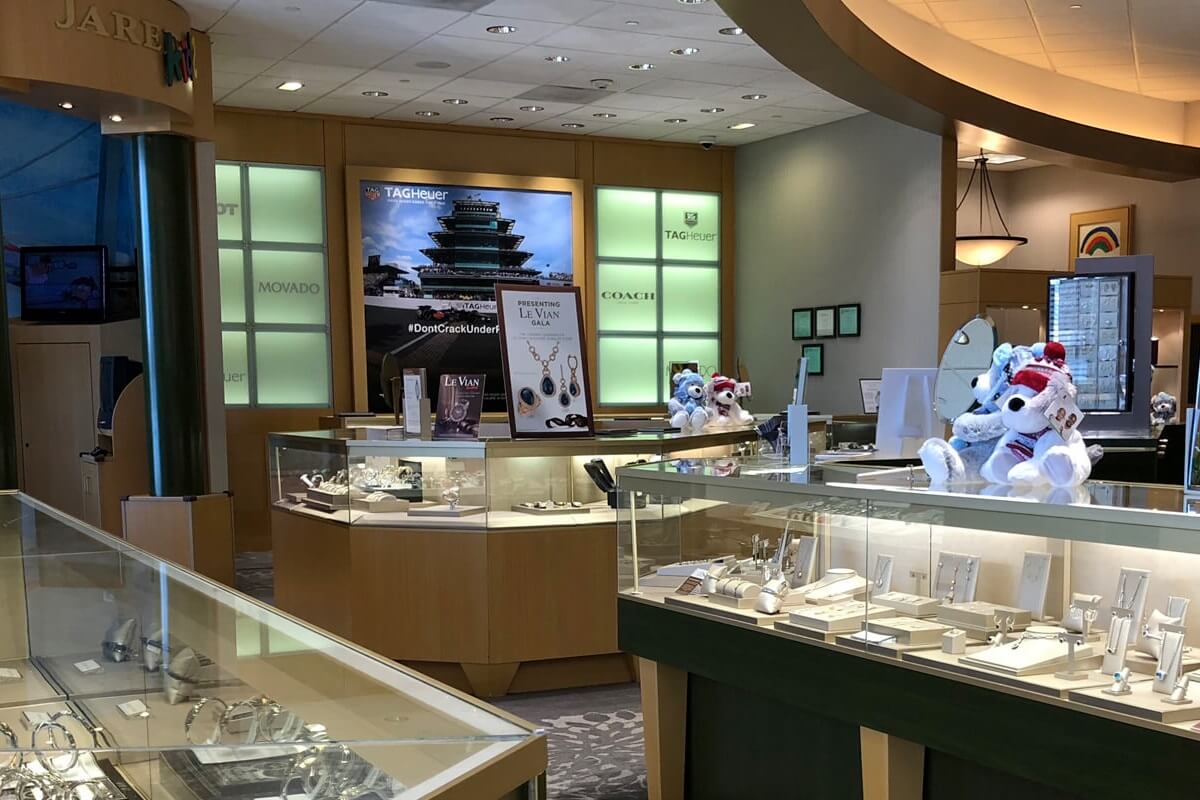 Contact us today for installation services designed to exceed your expectations.