Our Work
Heartland Dental
Synopsis
Heartland Dental wanted to open new (and refurbish existing) locations around the country with an updated look and feel. With design improvements needed in several customer-facing areas, Nationwide Fixture Installations was contracted to perform several custom millwork installations, which were concluded on time and on budget to the client's satisfaction.
Opportunity
Heartland Dental, a leading dental support business in the Health & Wellness vertical, working with over 1,600 dental practices around the United States, was looking to open new practices and make improvements to a number of its affiliated offices. The scope of work the Nationwide Fixture Installations team was contracted to complete included custom millwork, cabinetry, and shelving installations for the: Waiting Rooms, Reception Areas, Exam Rooms, Surgical Suites, Workrooms, Clinic Manager's Offices, and Employee Breakrooms.
After meeting with the client to understand the business objectives and assess the installation needs of the project, the NFI team determined that most items were traditional Laboratory Casework, and required additional experience and coordination with plumbing and electrical sub-contractors for precise location of equipment. NFI was contracted to make updates at 29 different locations, each taking approximately one week, leveraging crews of skilled finish carpenters.
Execution
The main challenge with this custom installation project was the quantity of cabinets that had to be stored in a relatively small space. There were typically two deliveries staggered by two days to help alleviate this issue. However, it was critical to install most, if not all, cabinets from the first shipment before the second shipment arrived. To support efficiency, NFI maintained consistent lead installers across all locations to ensure continuity and familiarity of the casework package.
Additionally, NFI was very mindful of its approach to staffing, mobilization, etc. in order to meet the prescribed budget constraints. NFI's dedicated Project Manager for the job maintained regular and consistent communication with clients via 24/7 real-time project tracker.
Result
The client was very pleased with the work, and loved the updated look and feel of the practices. Heartland Dental, poised to experience phenomenal growth across the county, was able to get its new locations up and running on time, and its affiliated offices completely refreshed, all on budget.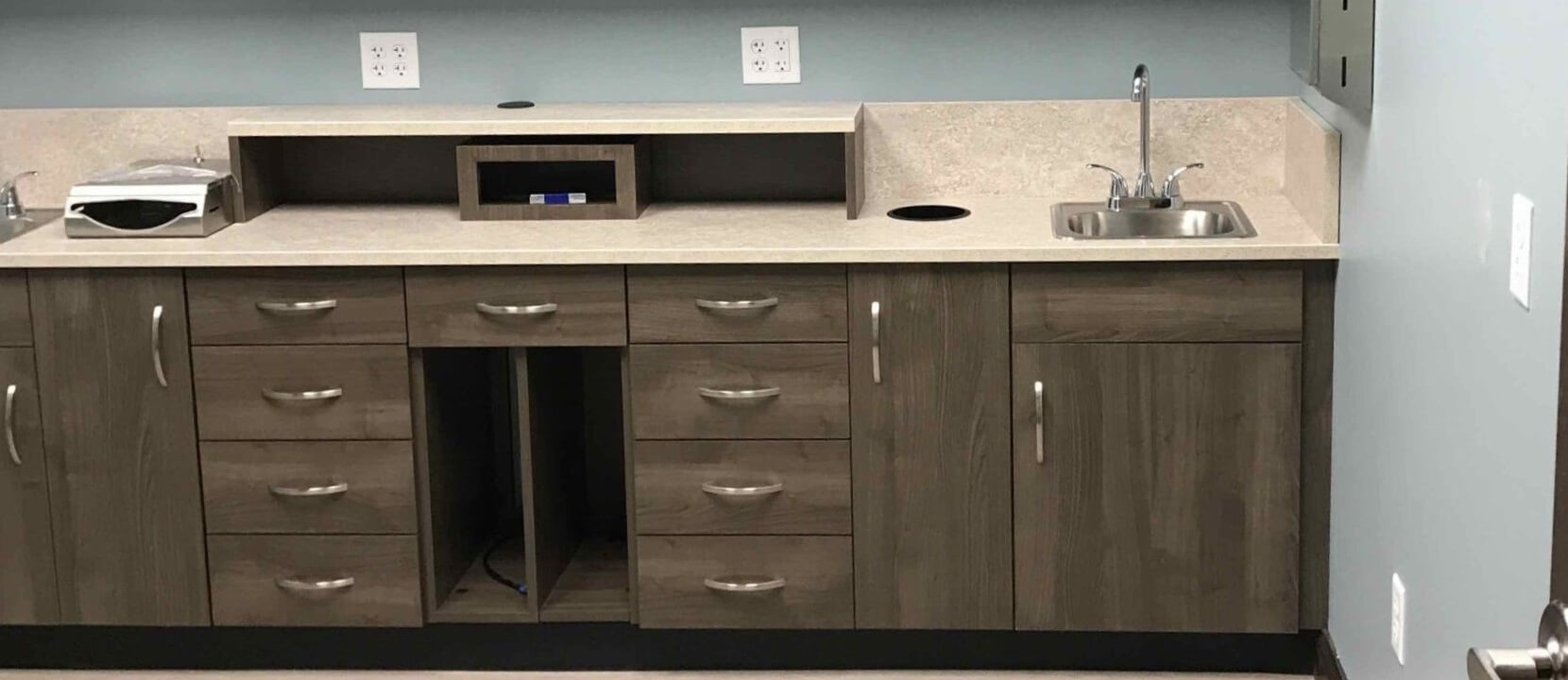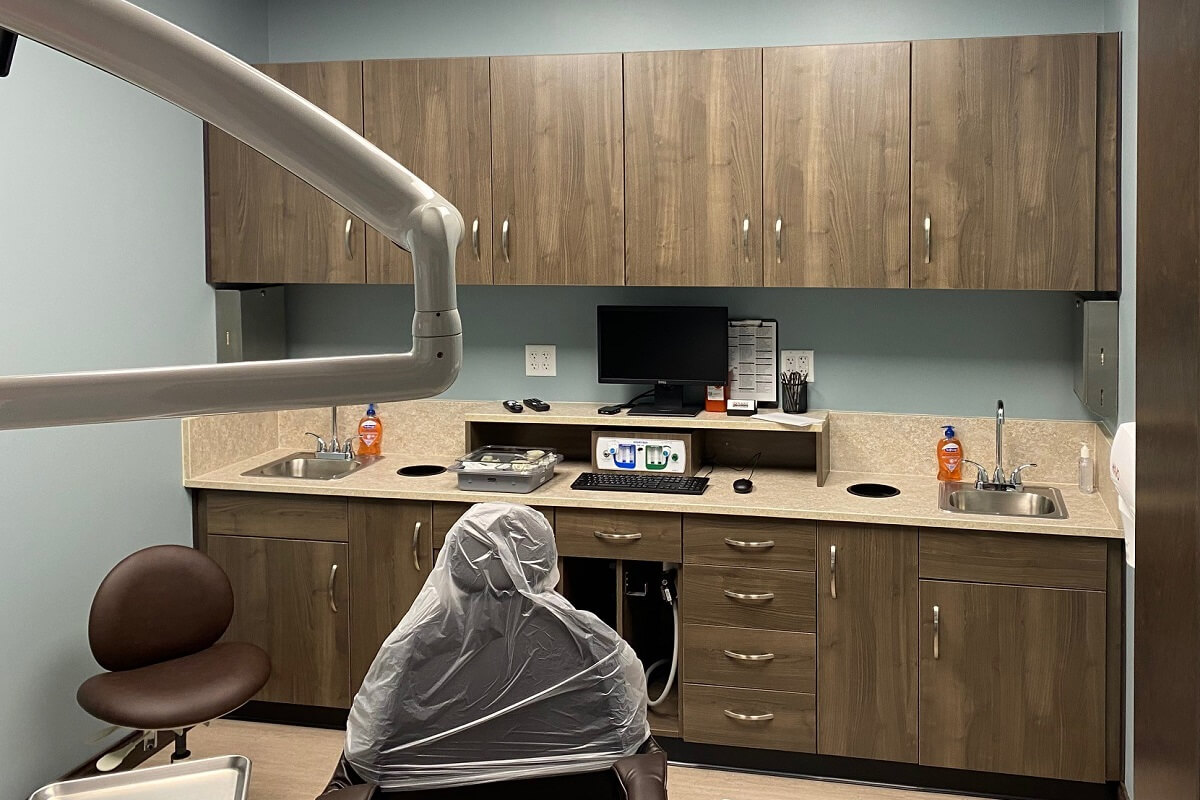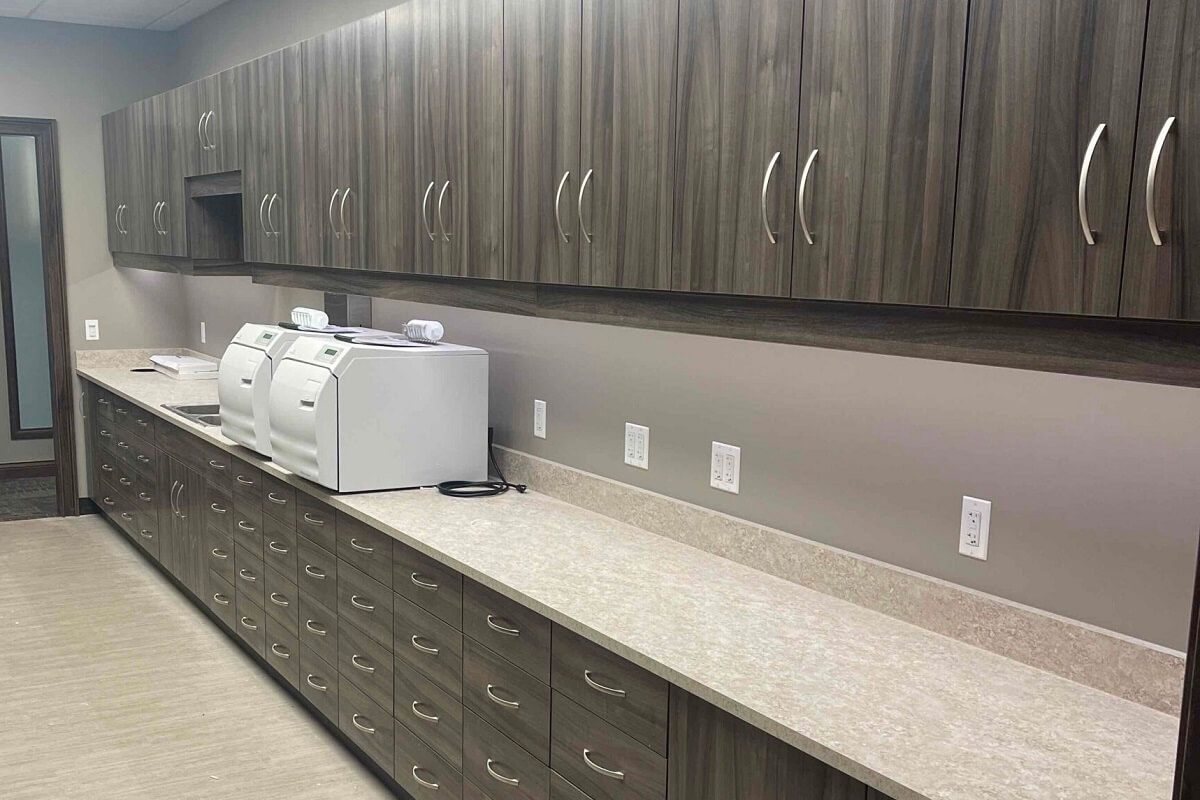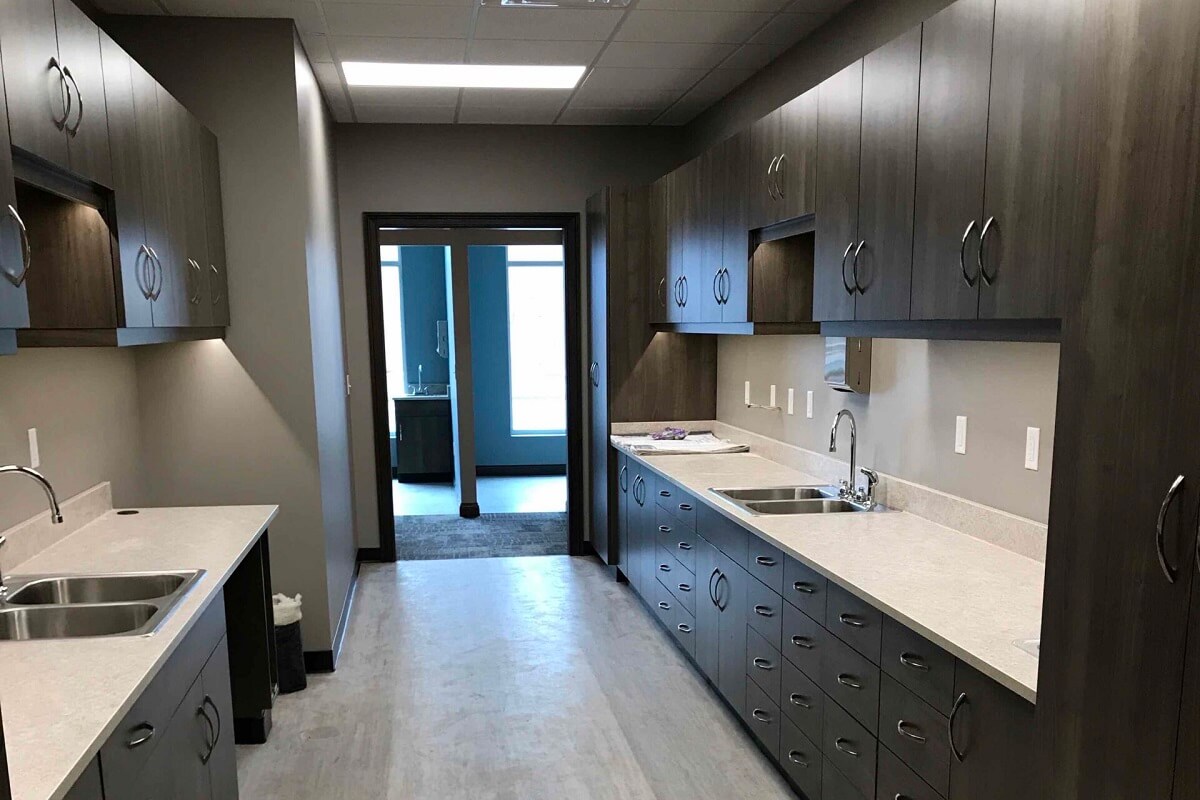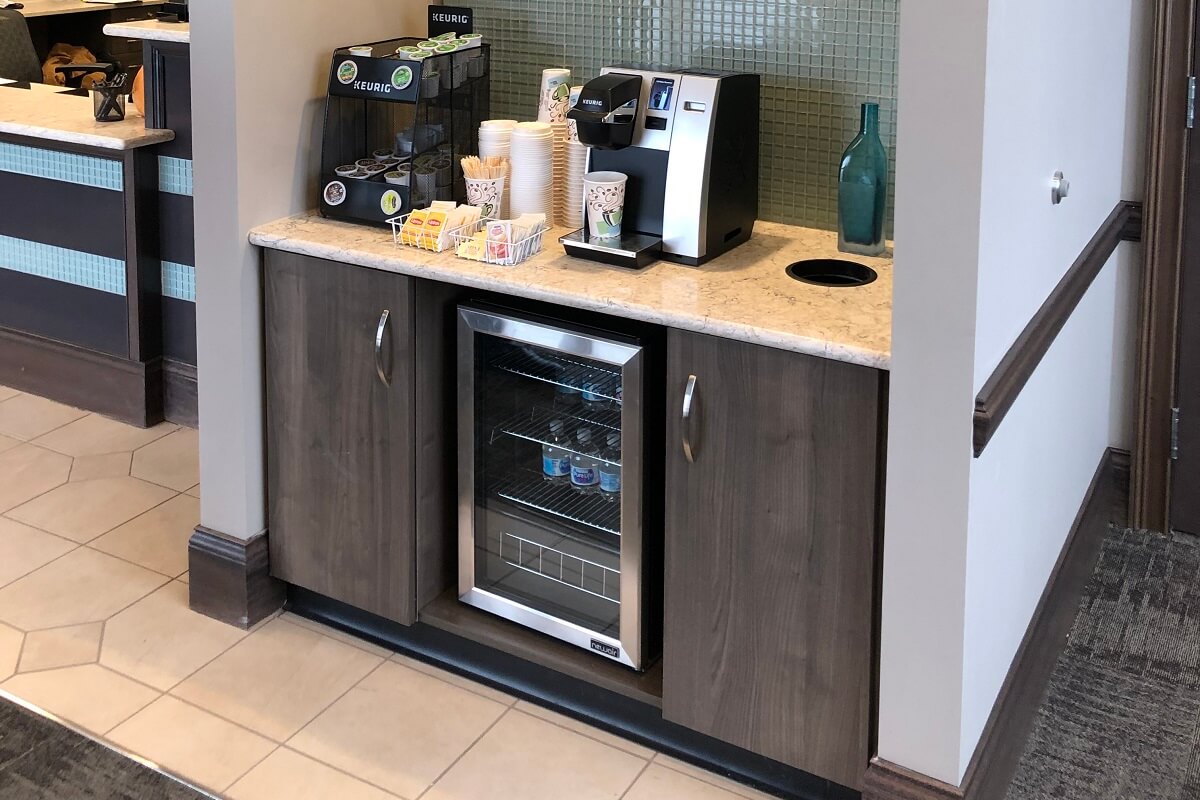 Contact us today for installation services designed to exceed your expectations.