Our Work
DieHard Battery
at Advance Auto Parts Locations Nationwide
Synopsis
National aftermarket auto parts provider Advance Auto Parts needed custom installations performed at over 3,900 U.S. locations in order to promote its acquisition of the DieHard battery brand. The project had a tight timeline, across thousands of store locations, all during a global pandemic that required stringent additional safety measures.
Opportunity
Advance Auto Parts, a leading automotive aftermarket parts provider that serves both professional installer and do-it-yourself customers, acquired the DieHard battery brand in 2019 following Sears' liquidation. Advance Auto Parts has 3,901 store locations across the United States, and needed to custom installations performed in all their stores in order to fully support and market their new battery acquisition. Nationwide Fixture Installations was asked to remove and dispose of all old signage, and to custom install all new top signage and aisle violators. The timeline for project completion was scheduled at eight weeks in the summer of 2020, during the peak of the COVID-19 pandemic.
Execution
After meeting with the client to understand the business goals, and assessing the various sites for the client's installation needs, NFI divided Advance Auto Parts' nationwide locations into 16 regions, and assigned a dedicated installer to each. NFI then deployed box trucks, and successfully completed 4-5 stores per installer, per day.
One of the challenges NFI had to consider was following Advance Auto Parts COVID-19 safety protocols while working in their stores to keep everyone safe. Daily completion photos and sign-offs were presented to the client throughout the project to keep them updated on progress. Regular updates and a continuous line of communication was always available with NFI through our 24/7 client portal.
Result
The client was very satisfied with the outcome of the project, and was impressed with how smoothly it went; especially in the midst of the pandemic. The campaign to bring DieHard batteries back into retail and launch it from the new Advance Auto Parts platform was a success.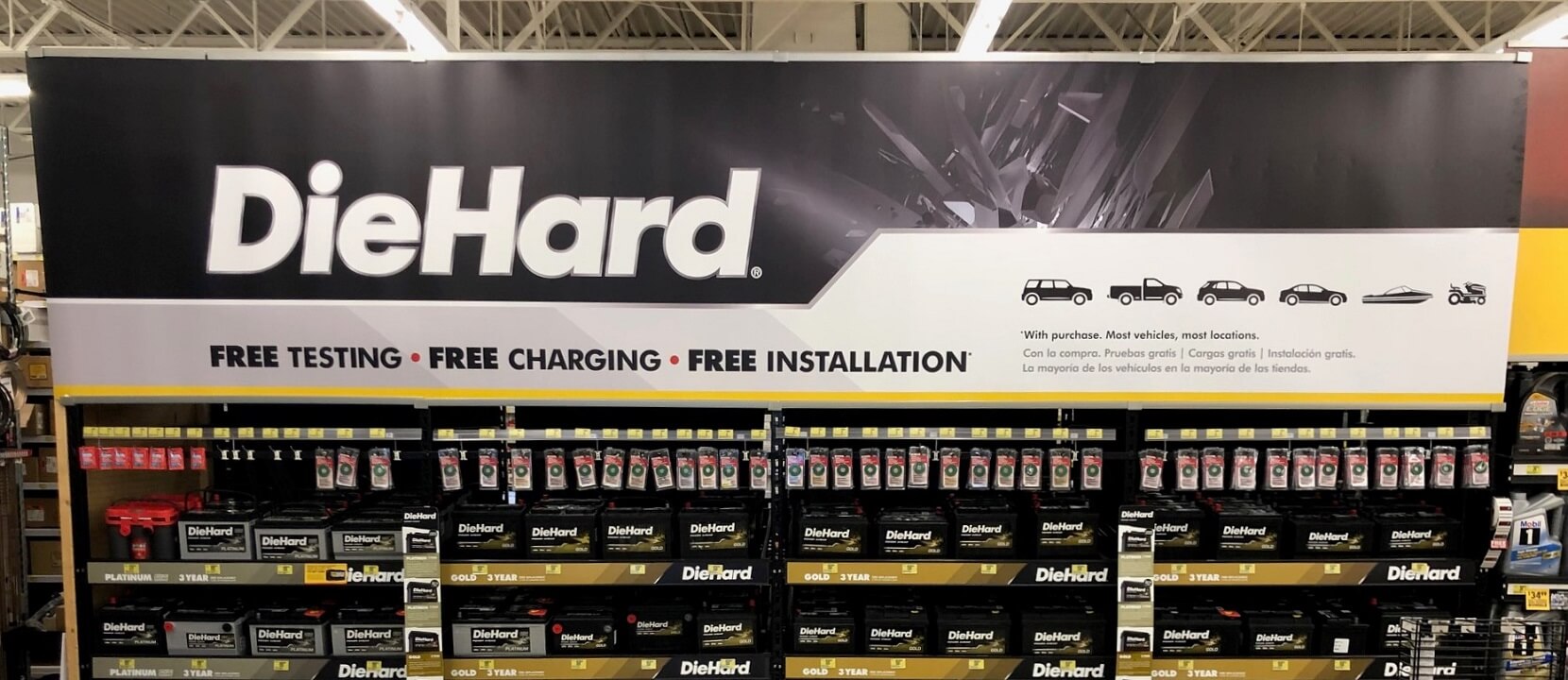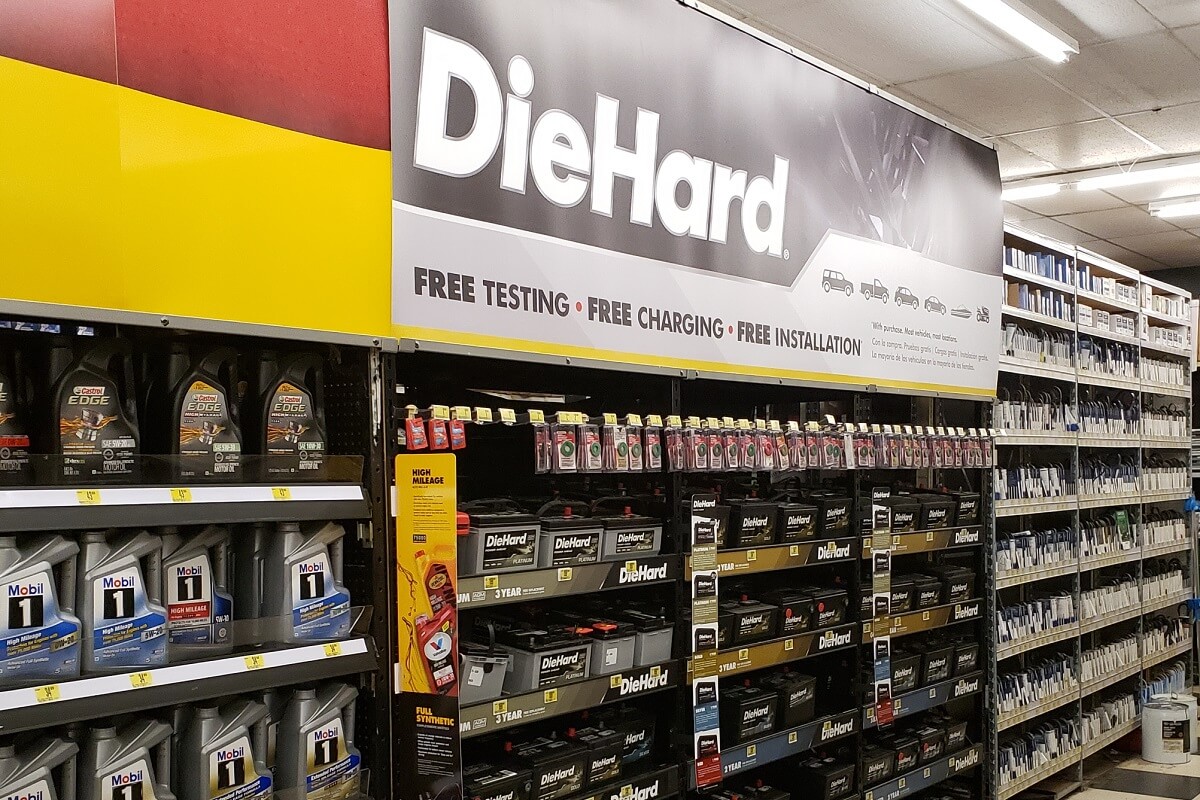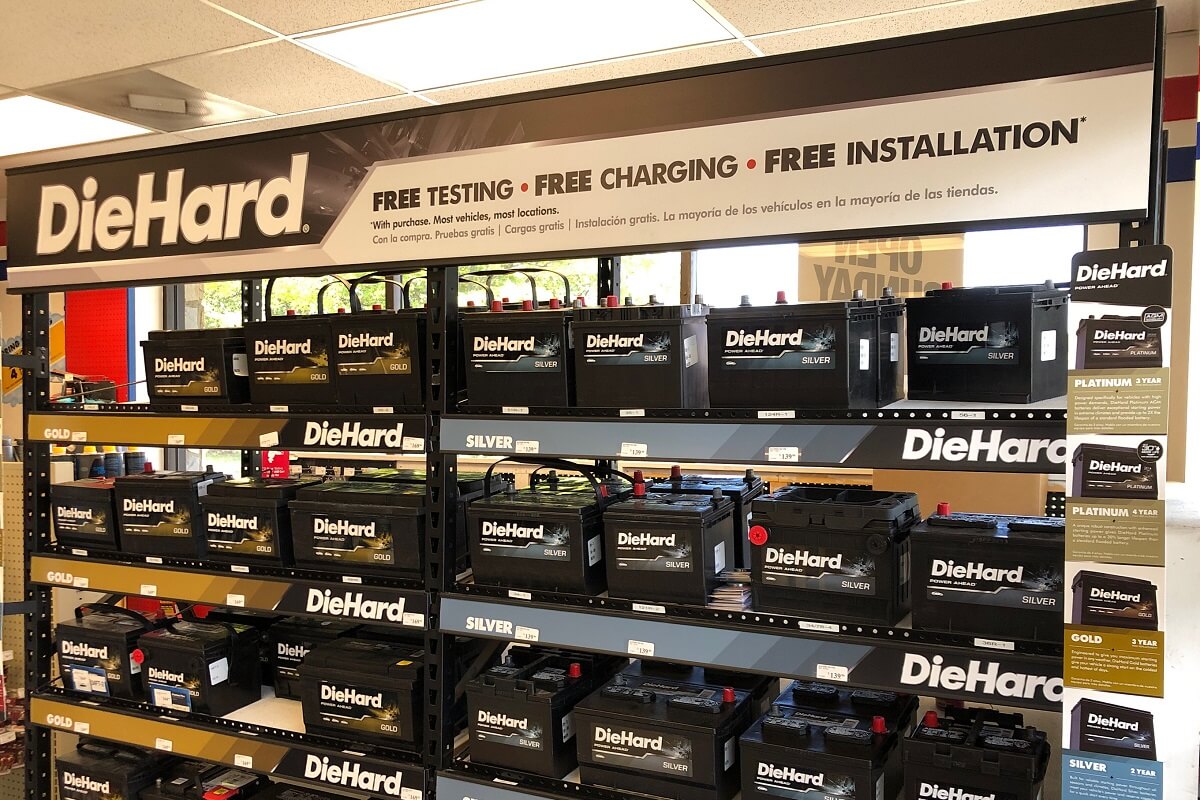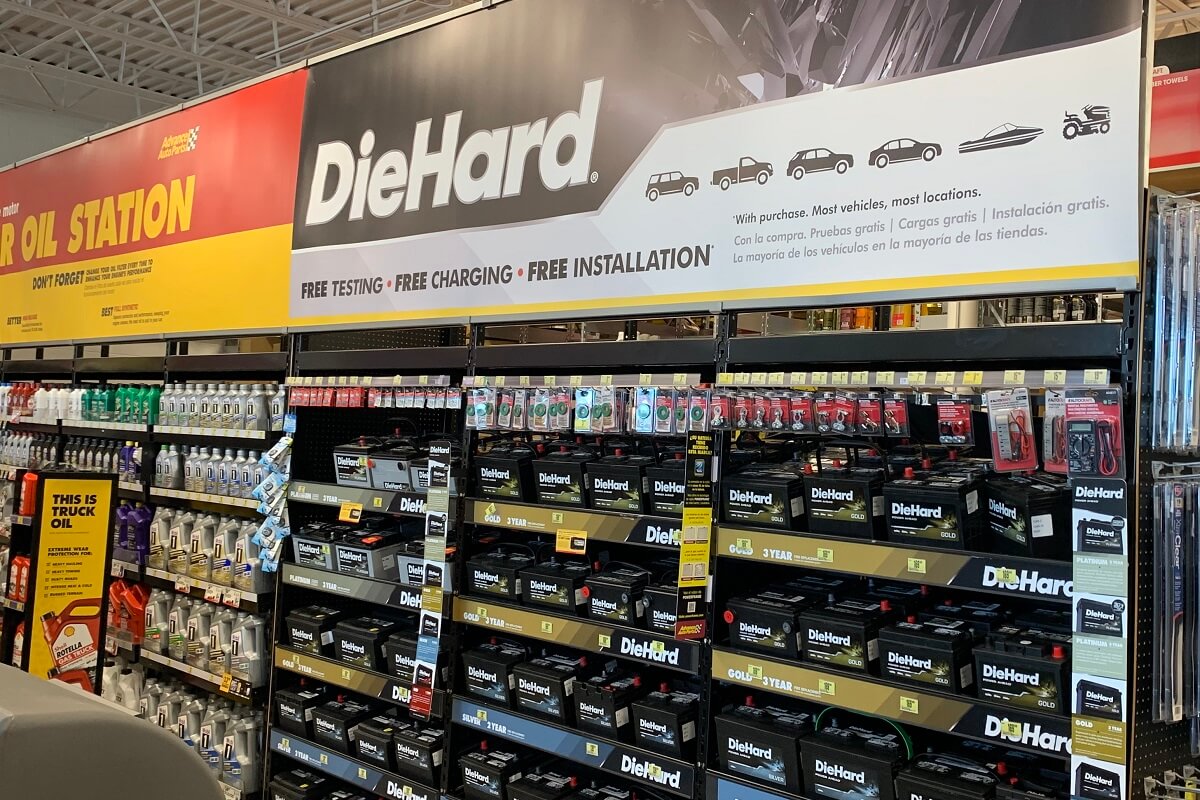 Contact us today for installation services designed to exceed your expectations.