Our Work
BioLife Plasma Services
Synopsis
An industry leader in the collection of high-quality plasma used in life-saving therapies, BioLife Plasma Services is a health and wellness company dedicated to creating treatments from its collection services at locations all around the U.S. and the globe. BioLife wanted to expand its market share around the U.S. through the construction of new locations, which Nationwide Fixture Installations completed on time and on budget.
Opportunity
The scope of custom installation work needed by the Nationwide Fixture Installation team included all custom casework, office cabinetry, medical-grade wall paneling, swing and hardware for all interior doors, employee lockers, restroom partitions, and related specialty dispenser items. Each day-time installation was projected to last from three to six weeks, requiring varying levels of crew deployment.
Execution
NFI retooled its approach toward crew size and job duration to help accommodate for uncertain challenges in the post-COVID era. Material production delays and transportation/delivery challenges were anticipated in advance, allowing for minimal downtime.
Result
BioLife Plasma Services was able to open its new locations on time and on budget. The custom installation work completed by NFI was duly noted and openly expressed by the lead Project Manager.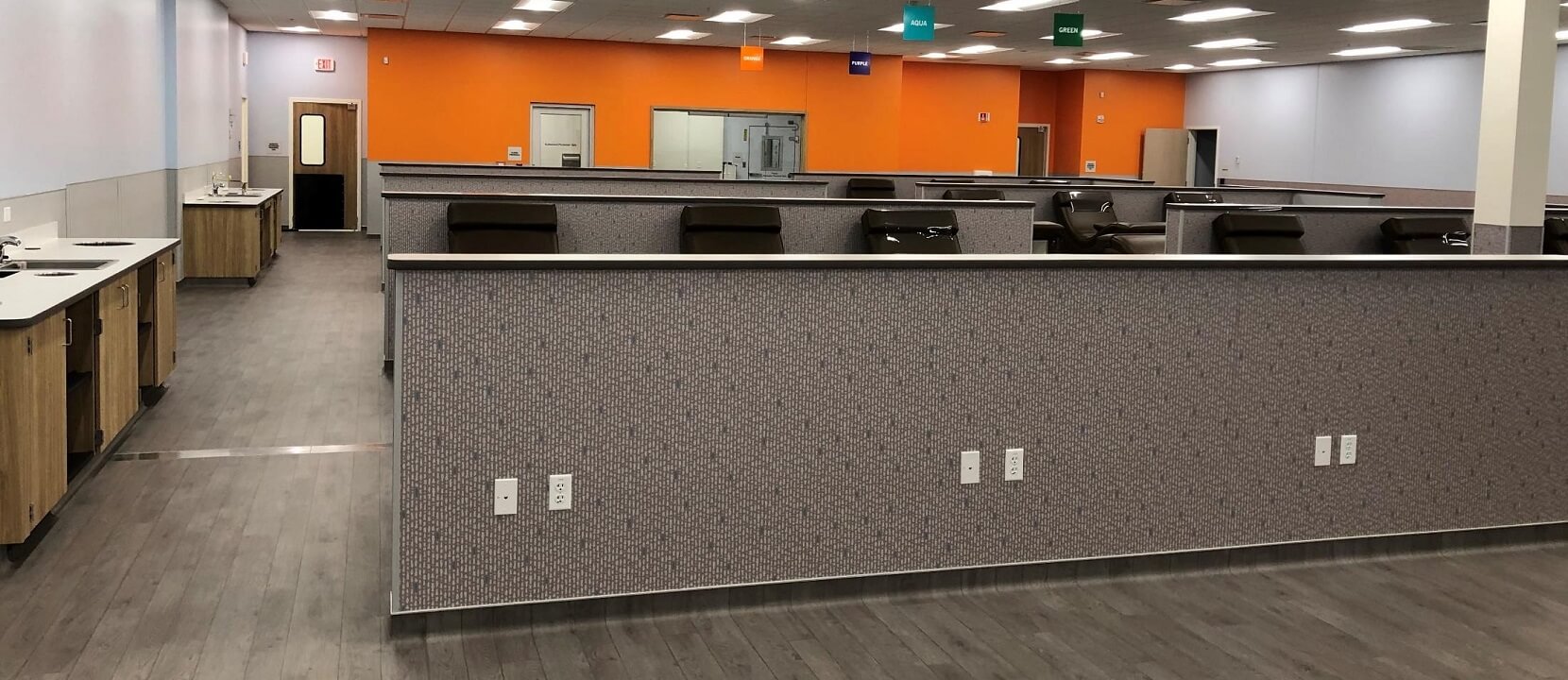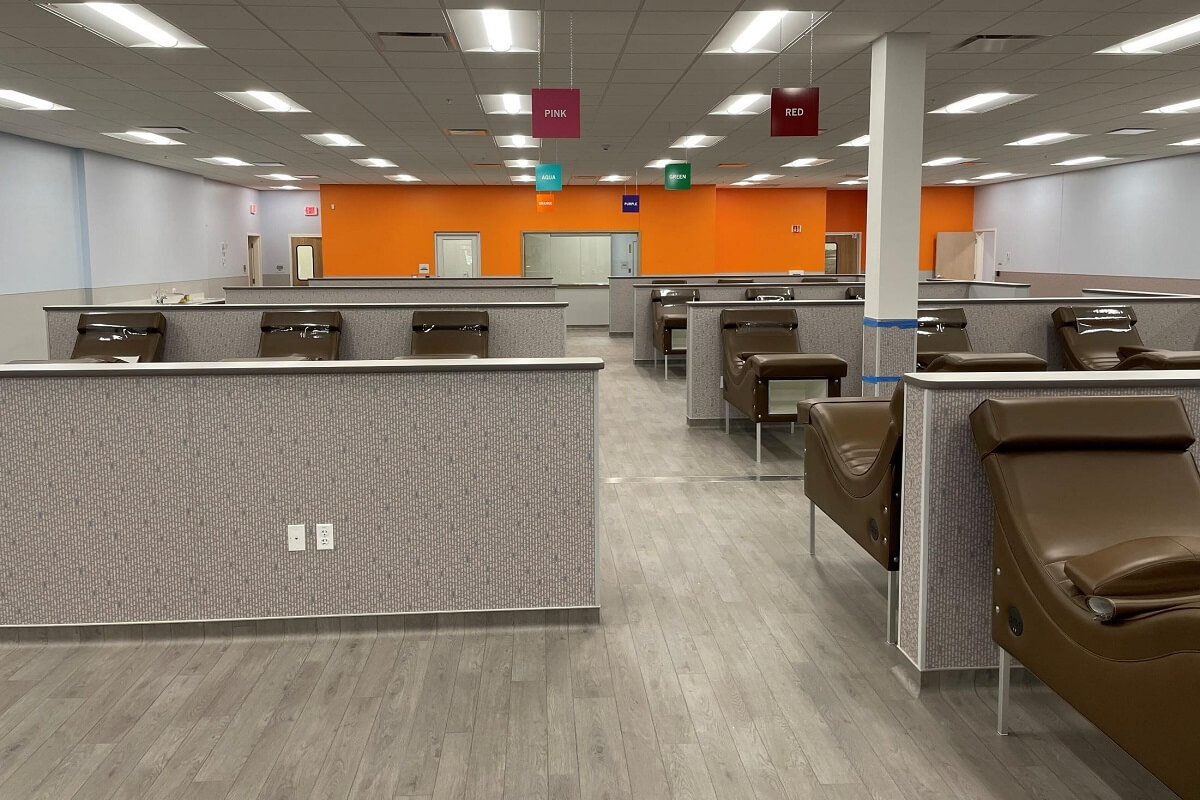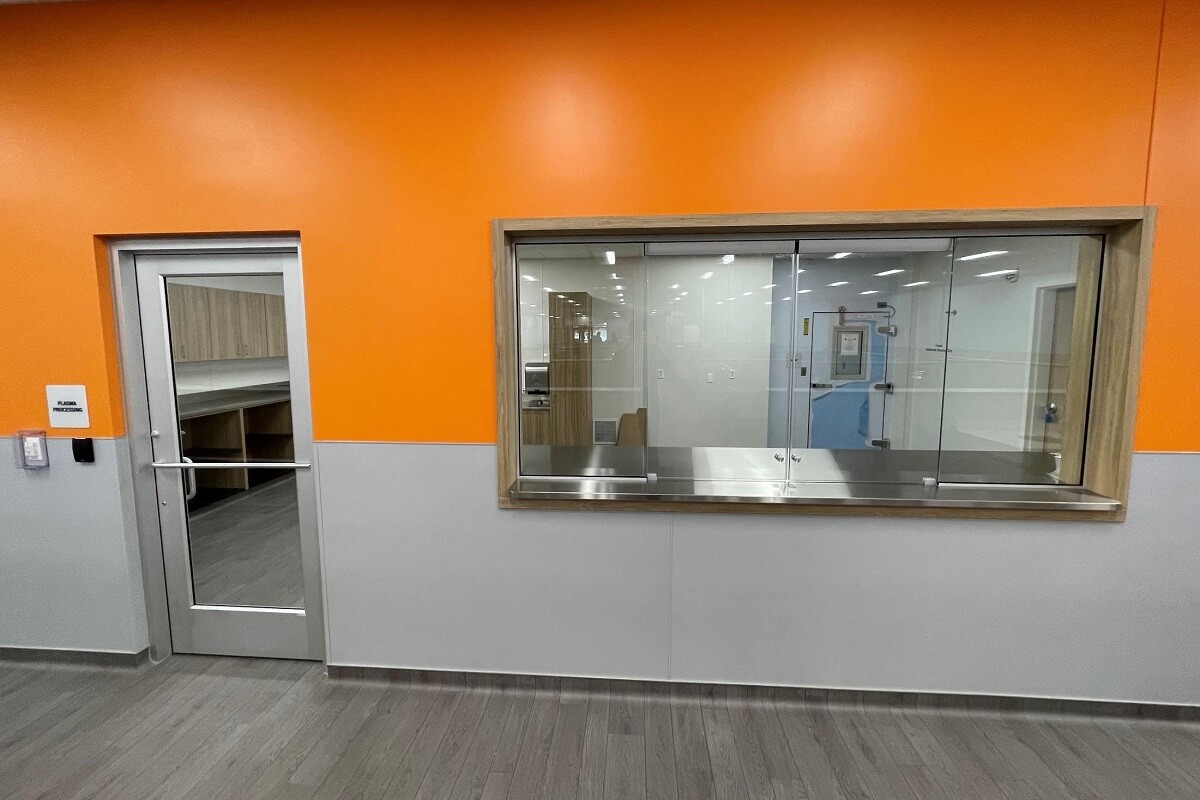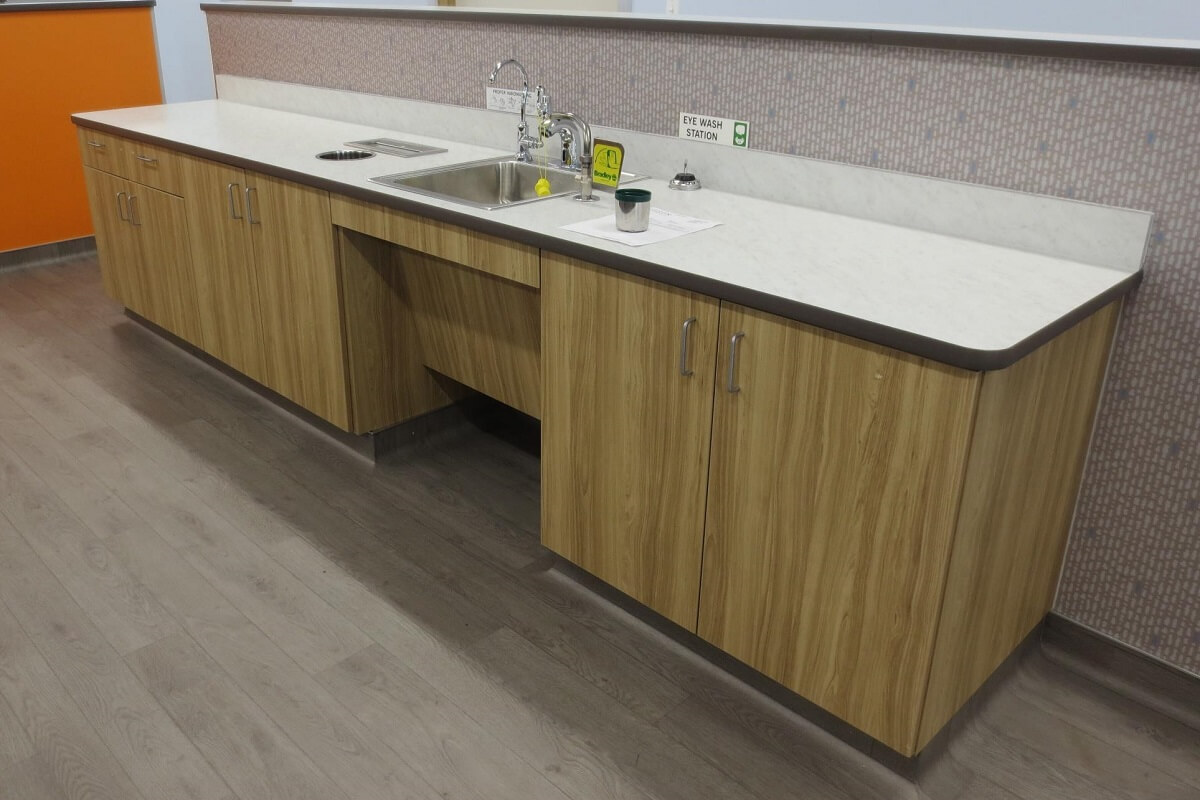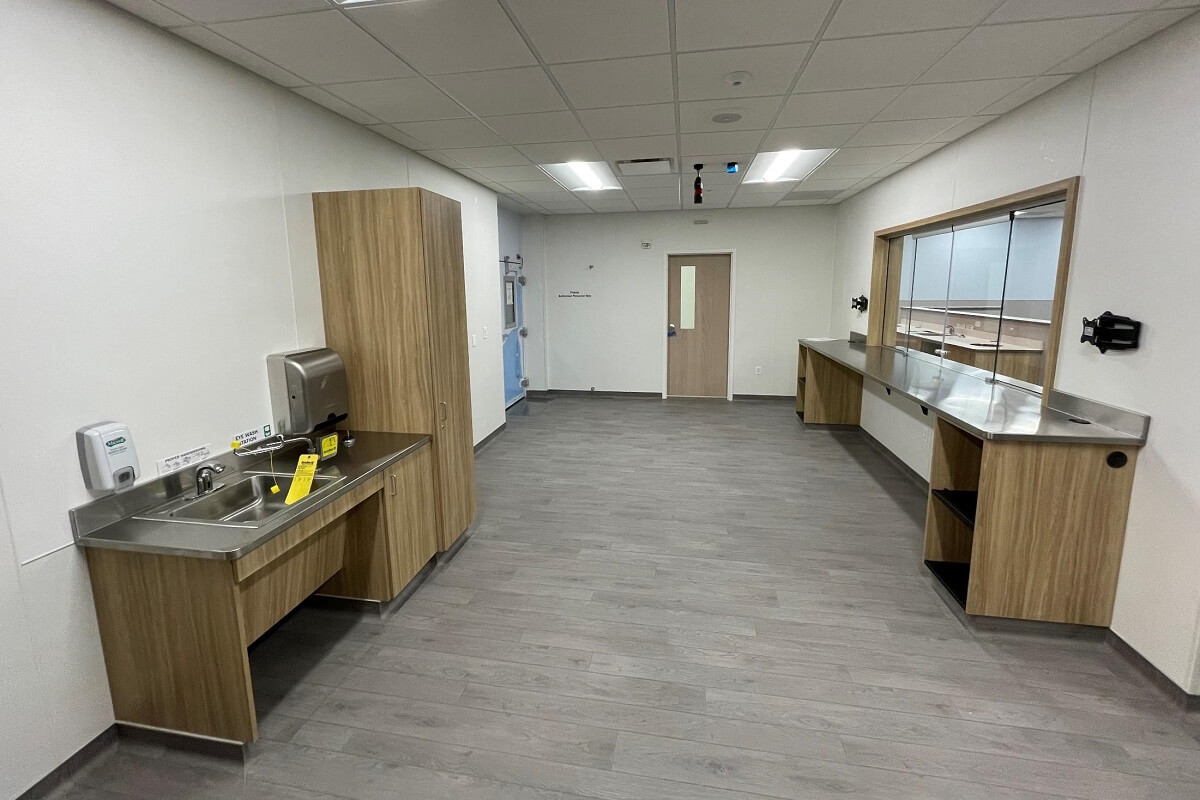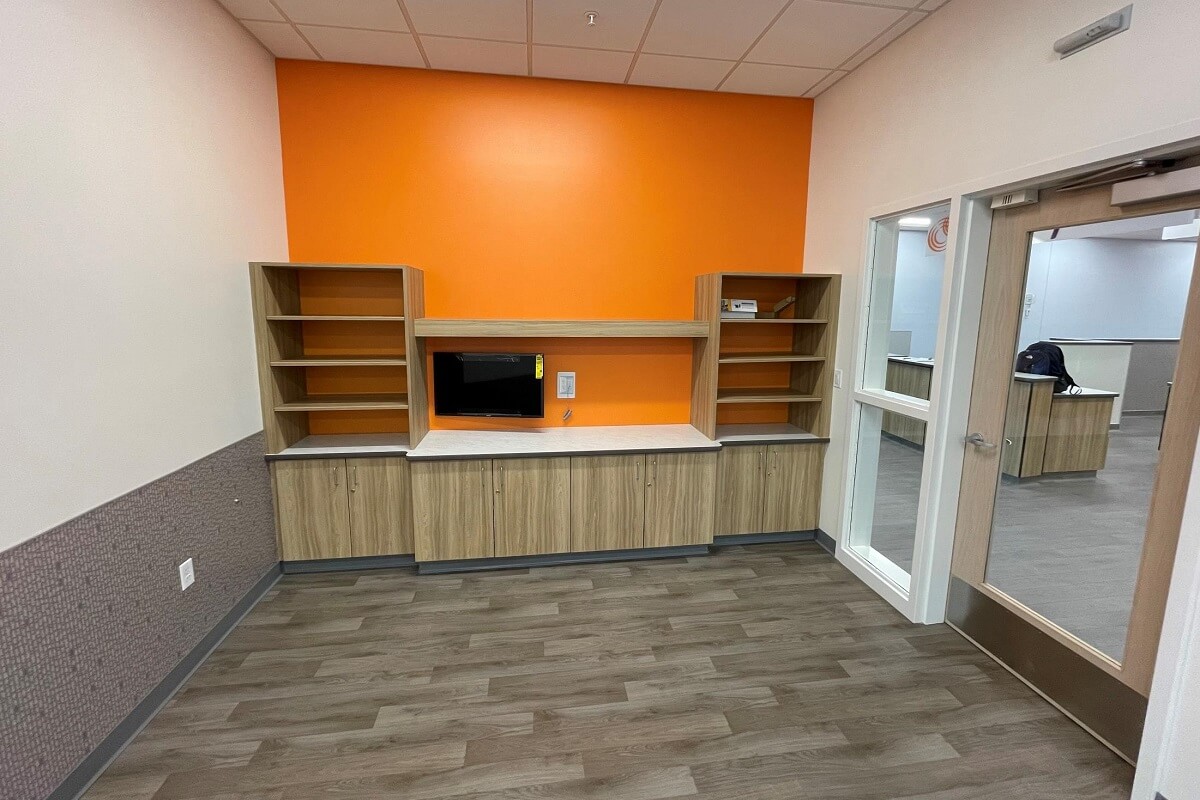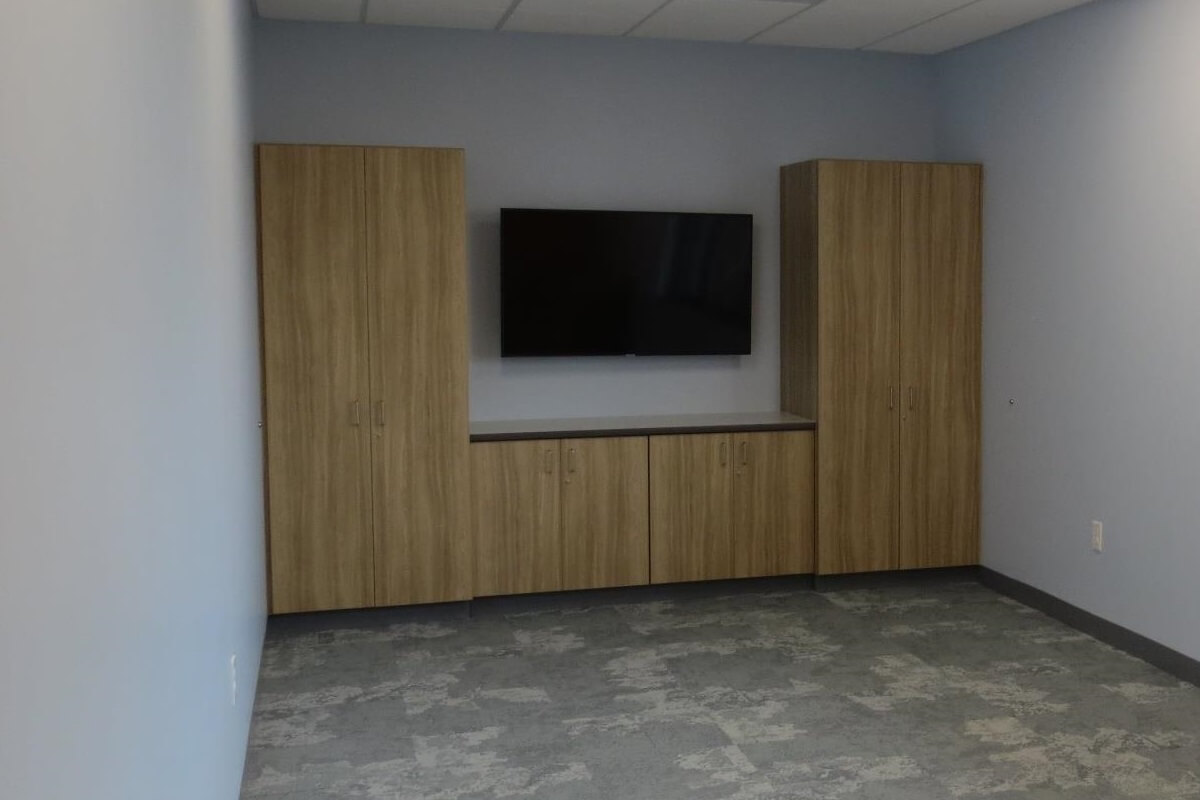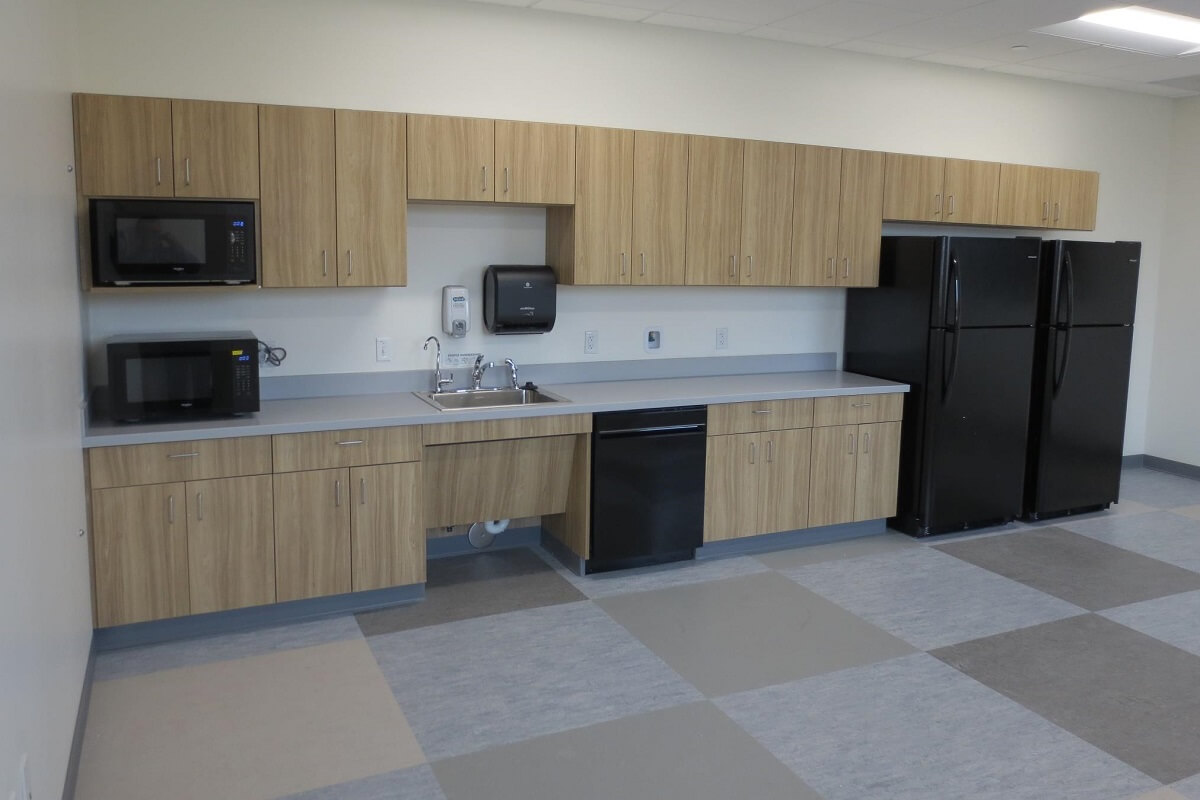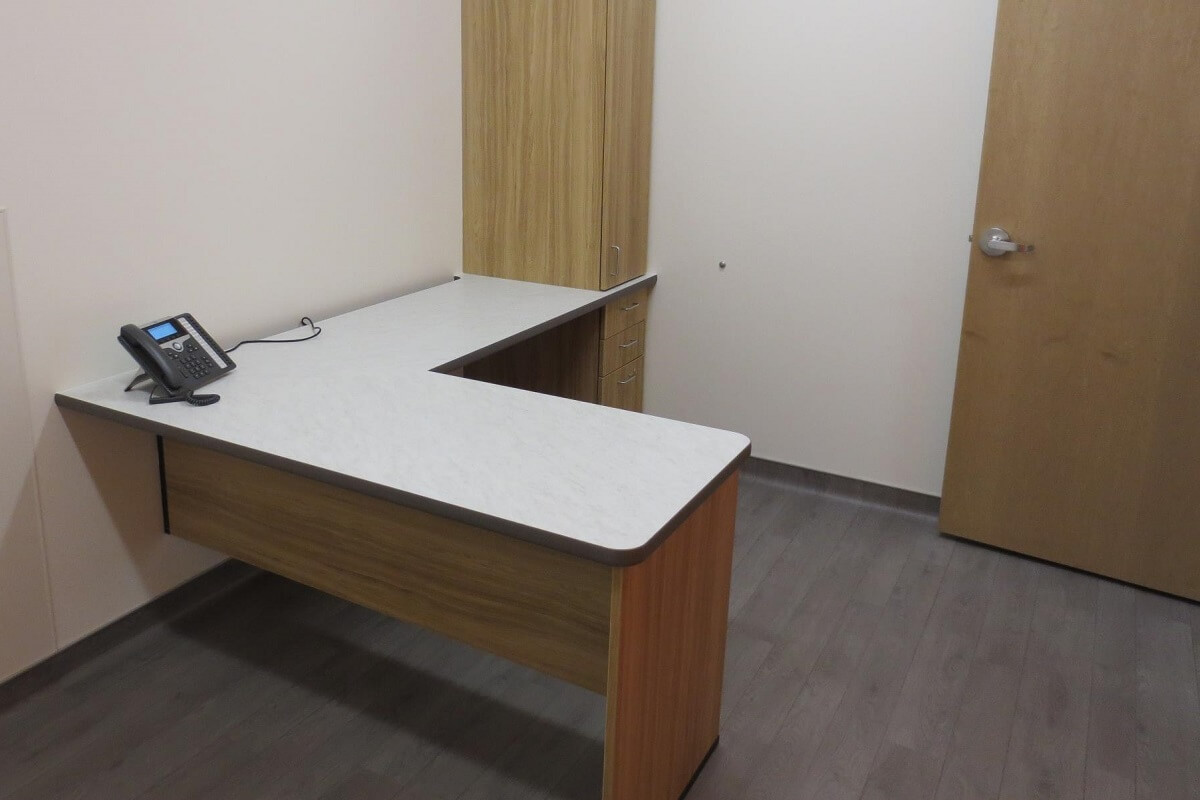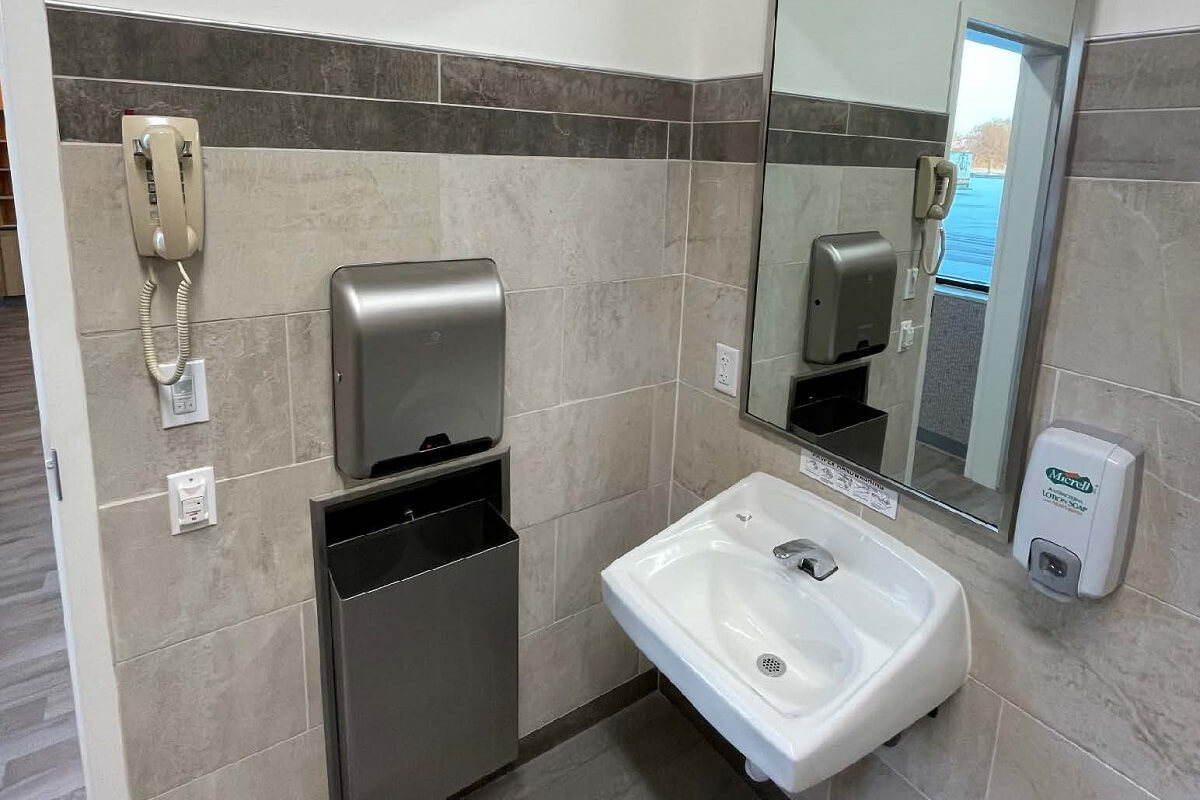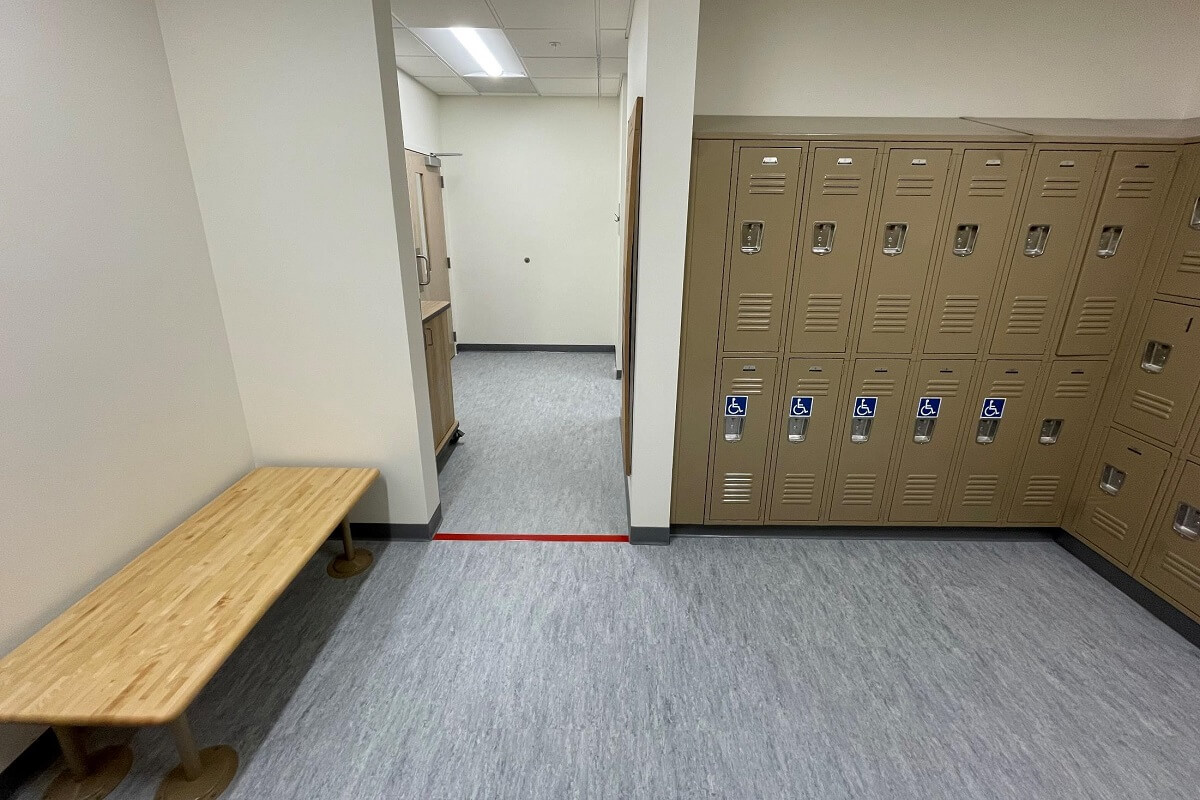 Brandt Beer
Project Manager, WDS Construction

"Appreciate your hard work on this project. Adam was great to work with and look forward to working with NFI on the next one."
Contact us today for installation services designed to exceed your expectations.