Our Work
Walmart
Walmart E-Commerce Distribution Centers
Opportunity
NFI was contracted for simultaneous system installations in three new 1.2 million square ft facilities in Georgia, California and Indiana.
These locations are the newest featuring e-commerce state-of-the-art automation and warehousing systems. When fully operational, each facility is home to nearly 400 full-time employees. The new large-scale centers will join existing, smaller e-commerce fulfillment centers, store distribution centers, 4,500 Walmart stores, and the company's world-class transportation fleet to ship online orders fast and efficiently to customers around the country.
Execution
With each location receiving approximately 205 work stations, the work was scheduled into twelve phased installations that coincided with a variety of shipping schedules, all managed by teams of three NFI employees at each facility. As always, NFI went that "extra-mile" by being onsite at all locations. The leads traveled on site for the first phase and then replicated exacting standards at the other locations. This also ensured consistent reporting and consistent final product.
That activity looked something like this: the workstation components were moved from a storage location, set in alignment with the package conveyors, unwrapped, and appended to the existing structure with 18+ key connection points.
Result
Over the course one month, NFI so thoroughly exceeded plan execution and customer expectations that the addition of more units was added to the scope. These too were installed to exacting customer specifications and satisfaction.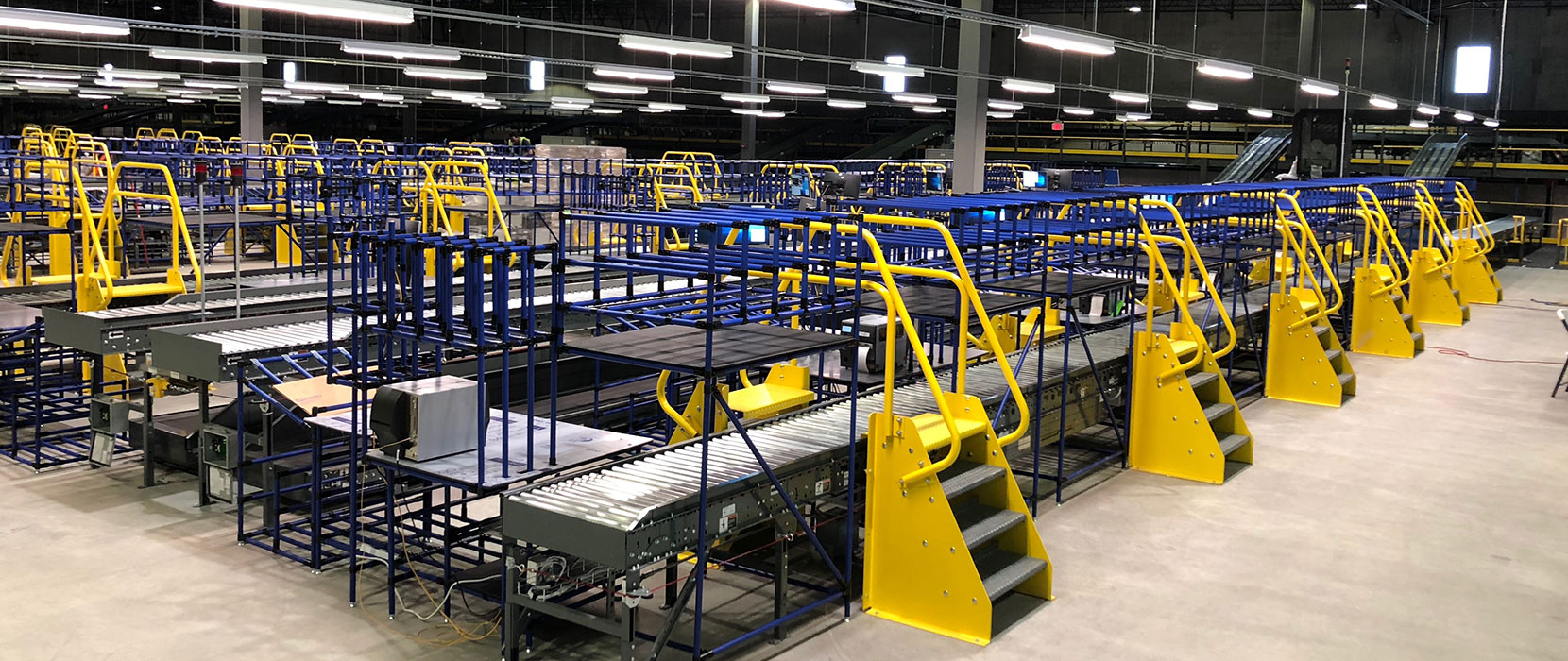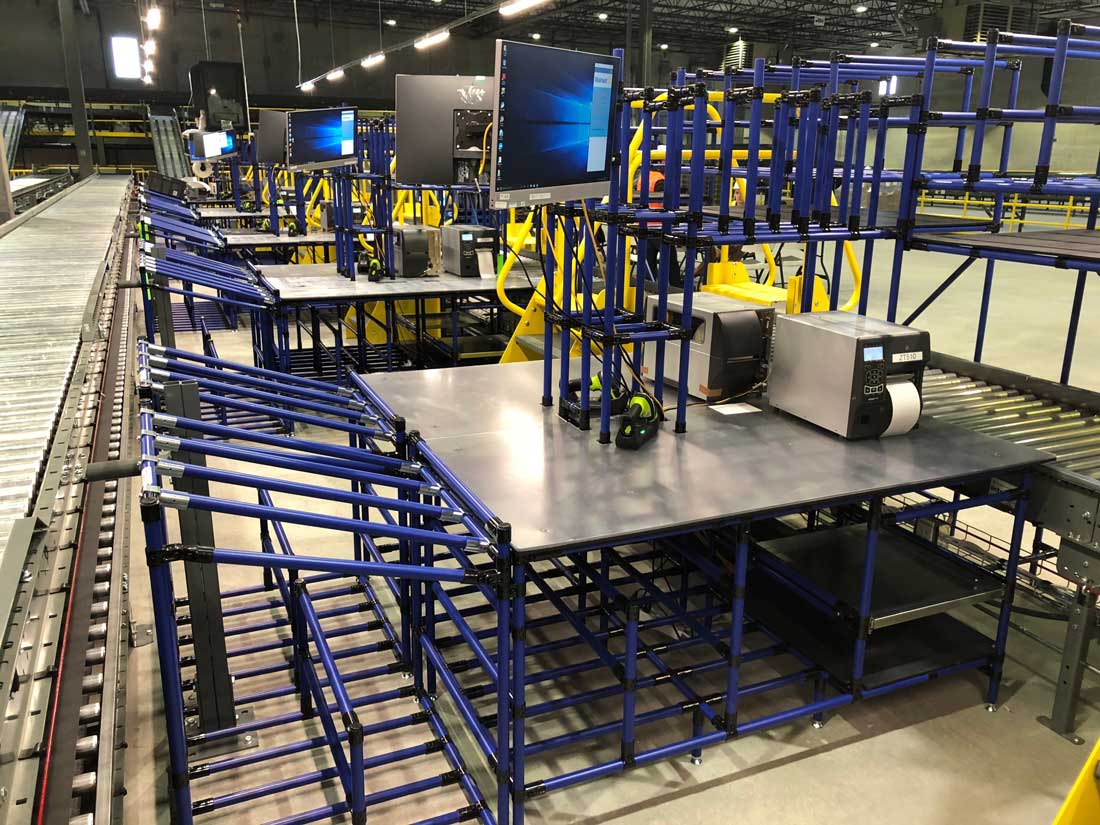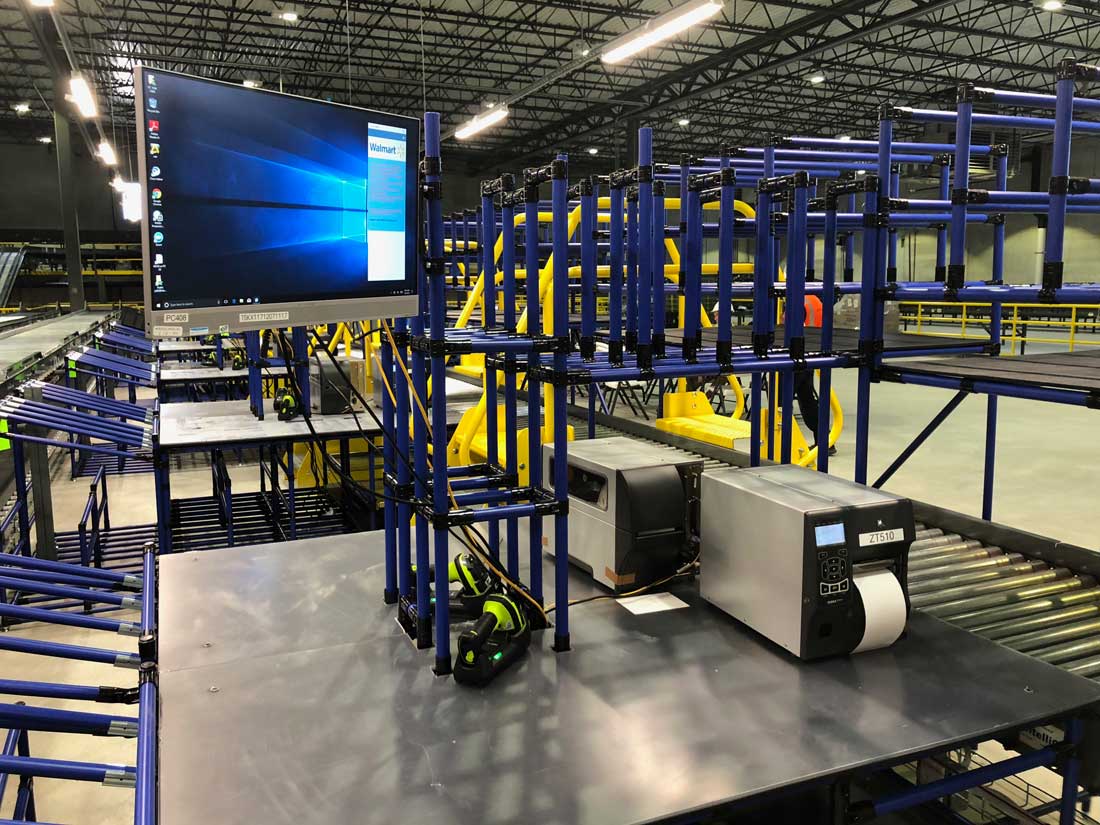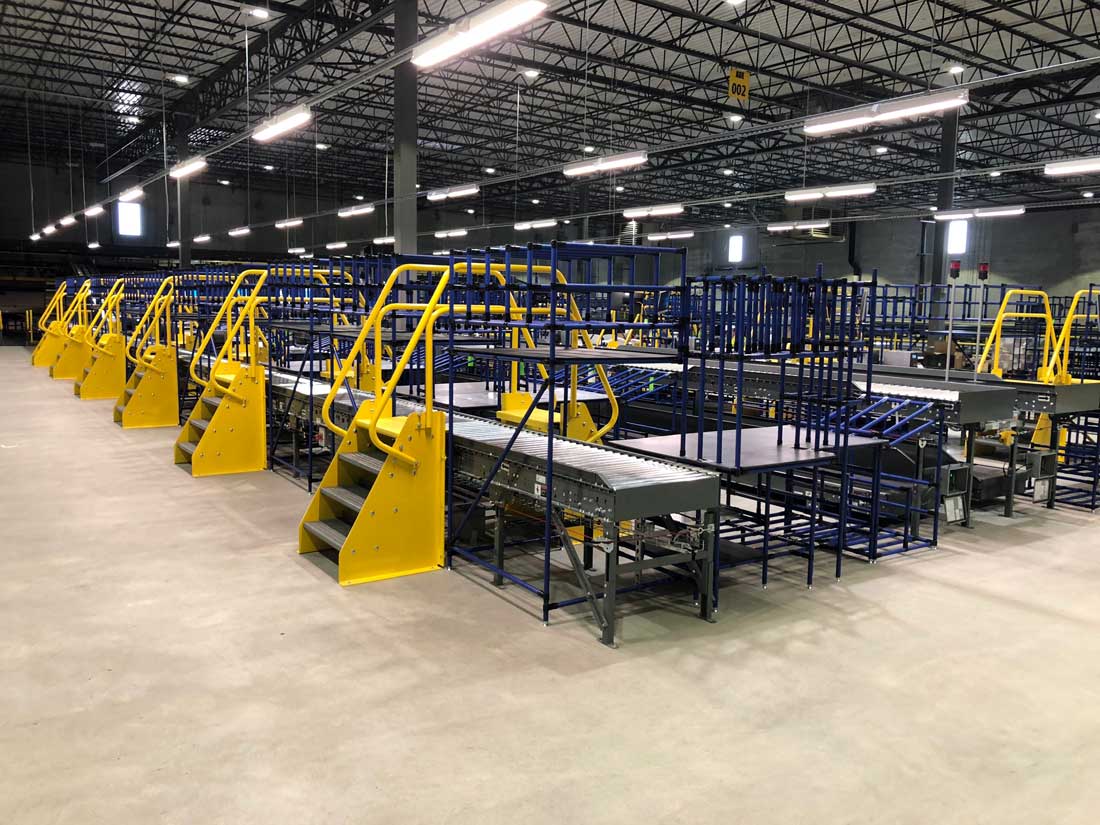 Contact us today for installation services designed to exceed your expectations.