Our Process
Make sure it's installed right. Make sure it's
NFI

.

We're much more than installers. We're project managers, go-to-market experts, and strategic business partners. Whether you're remodeling, rolling out a new product line, or building a new facility from the ground up, we have the chops to make it a smashing success.

We start by getting to know your business objectives and assessing your installation needs so we can provide the most reliable service and the best results for your unique application. Here's how we make it all happen:
A Project Manager is assigned to your project and oversees everything from project kick off to completion
We evaluate your business objectives and assess your installation needs, looking for areas where we can provide added value or alternate recommendations to save you money or time
Your installation team consisting of NFI professional installers self-performs all work
Through your Project Manager and your custom client portal, you get real-time updates on every aspect of your project
We complete the installation to your exact specifications and don't leave the job site until you're 100% satisfied
If speed to market, exceptional quality, and knowing who is working on your project are important to you, than NFI is the only installation partner you can trust every step of the way.
We manage
success
Getting the job done right shouldn't be an option. It should be a requirement. When NFI is on the job, we oversee the whole installation with a consistent Project Manager who is an experienced installation expert and doesn't allow for anything less than success. Your personal PM will be in frequent communication with you from the very beginning when we listen to your objectives all the way through the very end when we make sure you're satisfied with the results. This unique Project Management approach is a big reason why we never miss a deadline and always deliver a high-quality installation within your budget.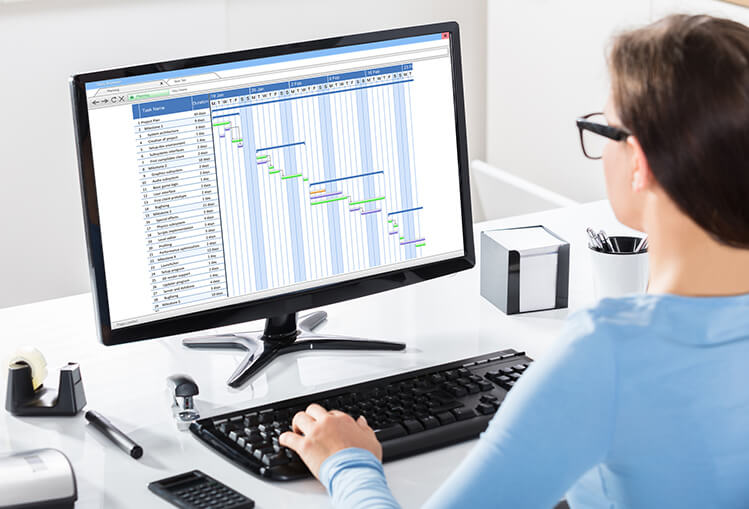 Real-time tracking

so you never miss a beat

With our real-time project tracking system, you'll never have to wonder whether or not your installation will be finished on time. As a valued NFI client, you'll receive access to a custom client portal where you'll get real-time updates on your project status, including images and detailed descriptions of what we did each day. Don't be kept in the dark by other installers. Contact NFI and always know your installation is on track.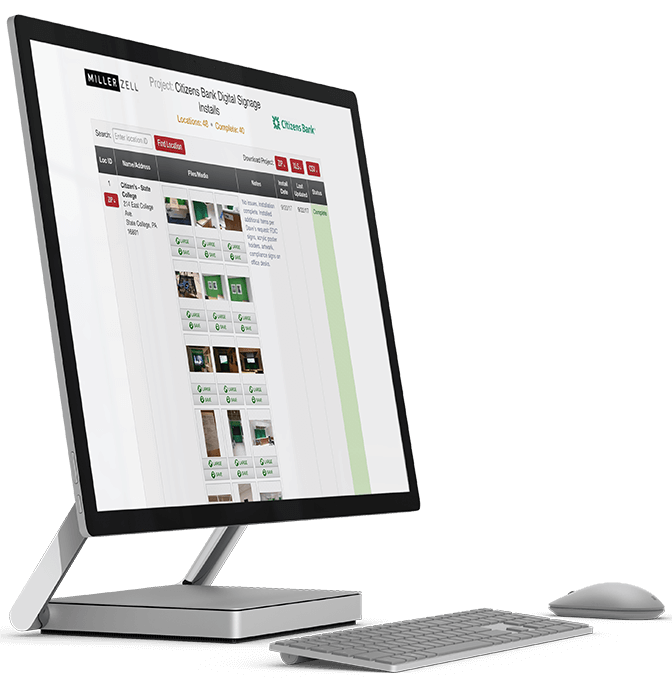 Martin Herlan
Design Director

"NFI was Outstanding! We had them address all the millwork in the bar and build out on each room."

"Jesse, words cannot express how grateful I am to have received your email. This is the kind of feedback we've been looking for. I can't recall a time when I've received even close to the level of attention/care/communication your team has provided before, during, or after this installation. If I can commend you and your team publicly, from rooftops, or simply on Google Reviews or Yelp. I would gladly do whatever I can voice our appreciation. Looking forward to working with you again! Jenny Parkhurst"
David Kucinski
Site Foreman

"My name is David, I'm the site Foreman for Scenarios show set installation here at Disney in Anaheim. I wanted to take a moment to reach out to you personally about some of the crew we have working with us. Victor Vasquez, Roy Edelman, David Goode, and Mark Elizalde. Roy Edelman has been my go to Carpenter during one of our largest room installs on this project. And when I say largest I mean basketball stadium large. I don't know how I could have done this room without Roy there. Outside of a few days he had to take off to take care of a personal matter he never missed a day. Any issue, any problem, and complex task; Roy was always there to jump in and help. Any problem we had, Roy always had a solution or would work with me to find one. It wasn't just his talent that helped us, it was his respect for the work and maintaining a clean finished product that made this one of our highest impact and lowest punch list room. David and Mark have both been with us a long time and have always been some of our top workers. Both are always here and always early. Both always work until the last moment and help out around more than most. I'm sure they have had other opportunities pop up, but it is their loyalty to us and the project that makes me respect them all the more. Both have been willing and able to learn and evolve with this one of a kind project. Both are great leaders and do not let their egos prevent them from working with others. Victor; what can't I say about Victor. He has been our most loyal and dedicated NFI person. He is always staying to make sure everything is wrapped up and clean even when some others are just watching the clock. Victor has always been a leader of the guys and always taking charge of the crews. Always taking the new workers under his wing and showing them the ropes. I have enjoyed watching Victor grow into his current role over the last 14 months. One of his best sayings is that his father told him to "treat any job like you own it, like it's yours." He, over anyone else on this project, has taken that to heart and truly dedicated himself to it. This team and this project would not be where it is today if we did not have him. I'm sure you have heard similar points from my bosses when they speak to you, but I personally wanted to recognize these 4. It is not my place to say but I hope that their dedication, skill, and abilities are reflected in their returns from NFI. I am not sure if you tend to do yearly or quarterly reviews of your employees, but I would say that these 4 should be recognized if you do. Thank you for your time."
Contact us today for complete installation success.