Mark Bavier Celebrates 20 Year Anniversary with Company
NFI celebrated Mark Bavier's 20 Year work anniversary! Over the years, Mark has held various roles with the company including Project Manager, Sr. Project Manager, Director of Operations and Vice President of Operations. Mark has fulfilled countless responsibilities over the years, and has been a large contributor to the companies' success and ongoing development.
"Mark is a dedicated employee who leads by example", remarked Mike Haddon, Chief Operating Officer. "He continually strives to bring our company and our staff to the next level."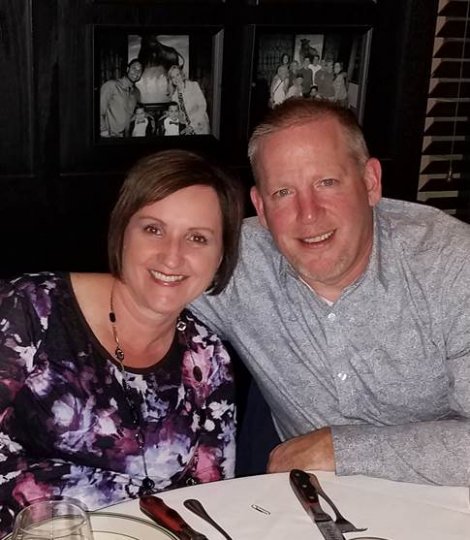 NFI is a nationwide leader in fixture and carpentry installations.