Holiday Happiness: Donna Mae Diethert Foundation Gifts and Donations
NFI is honored to continue their annual tradition of sharing toys and gifts during the holiday season. The donations are shared as blessings from a memorial fund arranged in memory of Donna Mae Diethert, Dave Osborne's mother, who passed away in 2013.
This year's donations, including toys, gift baskets, food, gift cards and monetary contributions, were shared with local families and organizations in need. "We were thrilled to donate to Toys for Tots, military organizations, several churches, a group home, the Sheriff's department, a food bank, a hospital, Hope Chest, and over a dozen families in our communities", said Jeffrey Worch, Project Manager at NFI who spearheads the organization and associated events. "All company offices participate, and the generosity and kindness shown is truly inspiring."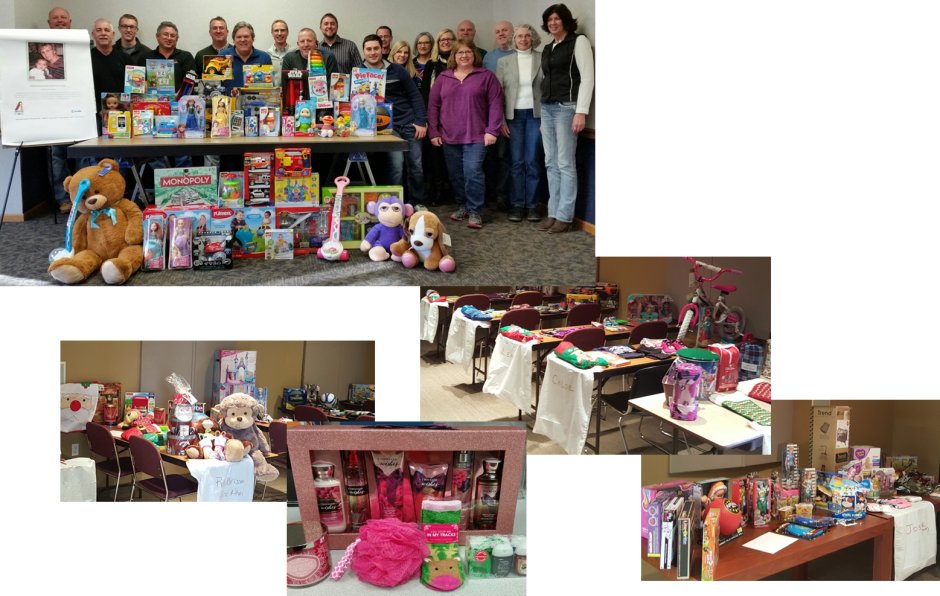 NFI is a nationwide leader in fixture and carpentry installations.