Company-Wide Lead Installer Training Event
NFI held their bi-annual company-wide training event in January, 2017. Employees from around the nation gathered at the Oak Ridge Hotel and Conference Center in Chaska, MN. The executive team, sales team, project management team, office and administrative staff, warehouse staff, and many Lead field installers were in attendance.
NFI hosted several vendors and featured numerous guest speakers throughout the meetings. Event highlights included the introduction of new business plans for 2018 and onward, new mobile technology for all field employees, and the launch of the companies' new employee intranet portal.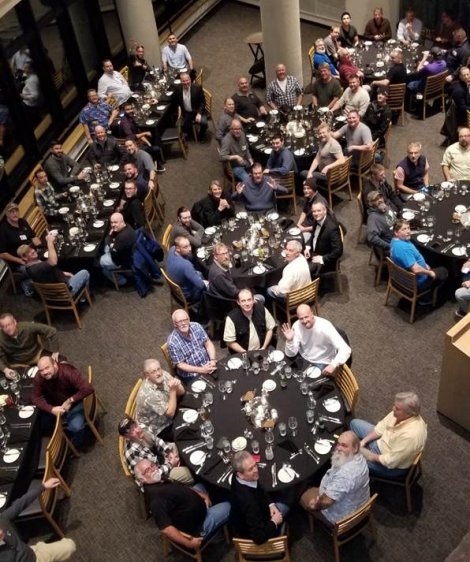 The training event is by invitation only, and is structured around employee training, company policy review, client and program highlights, and safety training.
NFI is a nationwide leader in fixture and carpentry installations.
We want to thank all of our guest speakers and vendors who attended our event this year. These training meetings are paramount to our success" said Mike Haddon, Chief Operating Officer. "We were honored to incorporate expertise in our industry and beyond, to bring our safety program to the next level, and to challenge ourselves and our people for great things in the year ahead.