About
Self-performed installation you can trust every time
Installation means a lot of things to a lot of people. To us, it means supporting your brand and objectives through high-quality craftsmanship and meticulous attention to details. That's why we don't trust just anyone to work on your project. At Nationwide Fixture Installations, our 250+ team members self-perform every installation so you can always be sure it's done according to your exact specifications. You can call that accountability. We just call it professional installation.
For over three decades, NFI has been self-performing installations for a wide range of markets throughout the country. Whether you need us for a flagship retail store, a restaurant remodel, a new assisted living facility, an amusement park, or any other location, we have the experience and the expertise to get the job done on time, on budget, and in accordance with your vision. If it can be designed and built, we can install it the right way. Your way. Because it should only have to be installed once.
No ordinary installers
Every installation is unique. You need an experienced project team that knows how to manage and respond to the intricacies of your specific requirements. Nationwide Fixture Installations provides comprehensive self-performed installation services backed by a unique Project Management model that ensures a successful finished product. Here's what sets us apart:
1
Experienced Project Managers involved in every step from kickoff to completion
2
Over 250+ professional installers to self-perform your entire project
3
Cutting-edge backend technology to ensure timelines and goals are met
4
Fastest response time in the industry
5
Real-time updates throughout your project with your custom client portal
A process you can count on every step of the way
While other installation companies are busy outsourcing their work and keeping you in the dark about progress, we're busy closely managing your project, self-performing all the work, and communicating every step and milestone so you always know things are headed in the right direction. Our installation process is more comprehensive and more reliable than what you'll find elsewhere.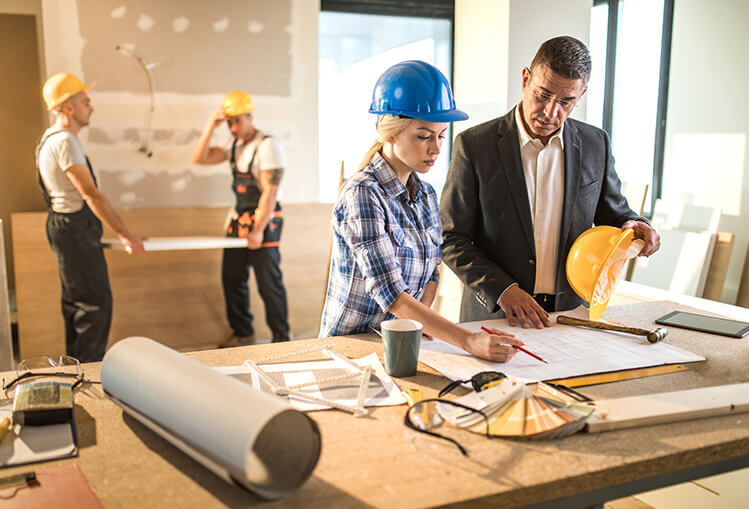 Core Values
Our Core Values drive every decision, and are interwoven into everything we do:
1
We Lead the Pack: we are fair, honest, and respectful in every interaction.
2
We Got Your Back: we support and encourage doing what's right, even when it's not easy.
3
We Have Fun: we inspire, have passion, and create fun in all that we do.
4
We Get It Done: we are driven to hold ourselves accountable in making "yes" happen.